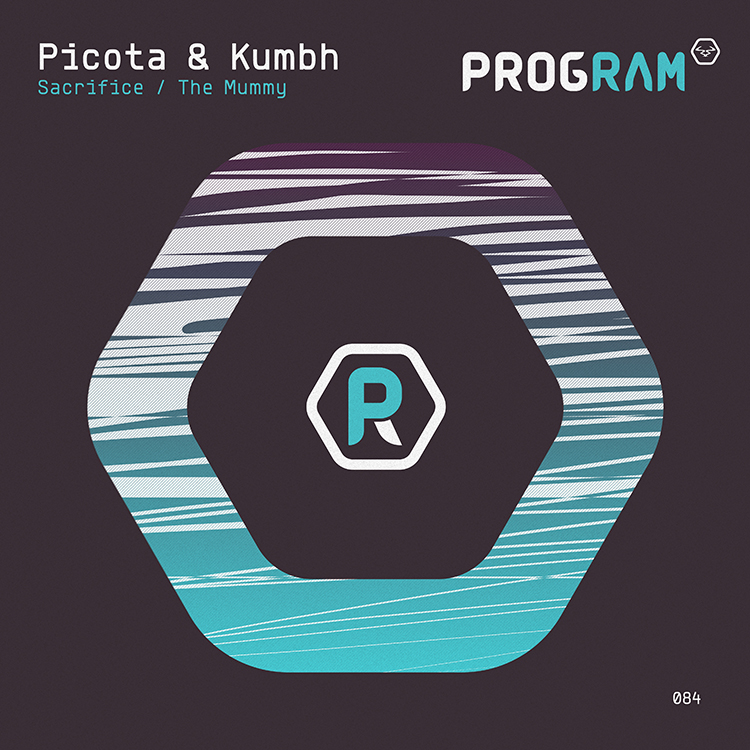 Championing the siblings Picota & Kumbh this week is ProgRAM – who release two fine cuts from the duo. The lads have produced two merciless drum & bass cuts for the label, titled "The Mummy" and "Sacrifice."
We're all ears for this release, which happens to be their debut with the family. They say:
"This is a dark and nasty project we started, inspired by horror and sci-fi movies. 'The Mummy' is a recreation of the horror, thriller and Egyptian films we love because of their unique instruments like the mandolin or the piano. 'Sacrifice' tries to recreate the same environment in a different way, through synthesizer pads and mysterious voices. The combination of our growling bass style, drums and atmosphere is what made this release possible."
Check out both on the stream below.
Leave a Reply