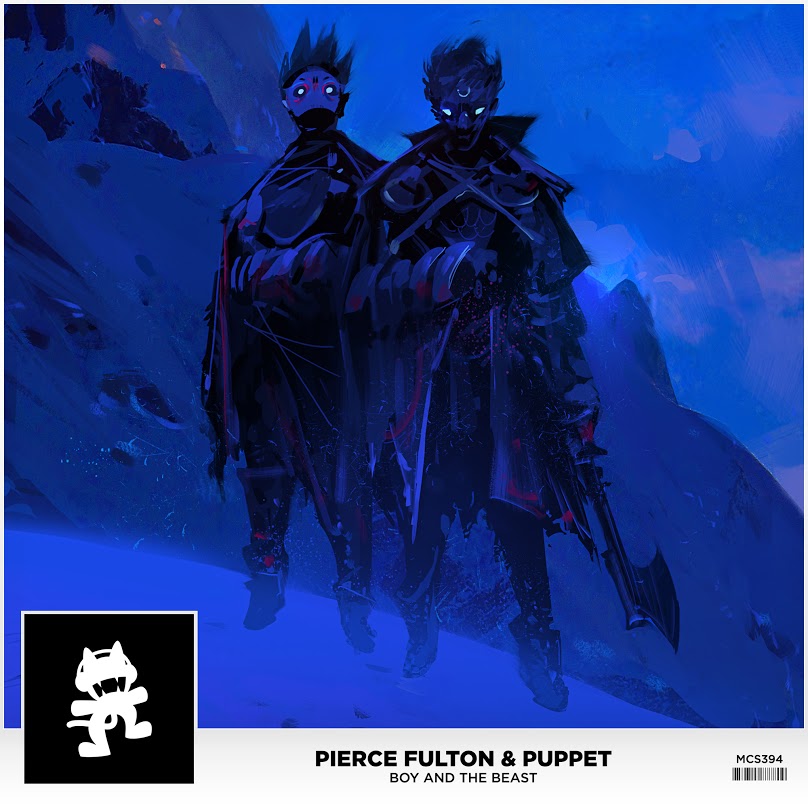 Pierce Fulton at it again. This time with friend Puppet, collaborating on a melodic track titled "Boy and the Beast". these two friends have a strong relationship that comes from pushing one another musically and when they come together, watch out, greatness ensues. This melodic track might seem slow to start, but once its electro beats kick into full gear, there is no stopping this boy from turning into the beast.
I love the heavy electro shift as it is right up my alley of interests when it comes to dance music. The transition from the bells into this heavy, unadulterated, electro music is great, check it out for yourself. The two clearly know how to push one another in just the right way that their creative output is unrivaled.
Here is a little take from Pierce about the track:
Our song "Boy and the Beast" sort of started as a fun little test because I remember sending the idea to Brendan and I was like "I challenge you to work with me on something in a minor key". As many of you know, a lot of Puppet's music is very major and very uplifting so when we developed this dark and intense song together we had such a crazy time diving into a sound neither of us had really explored before.
Leave a Reply