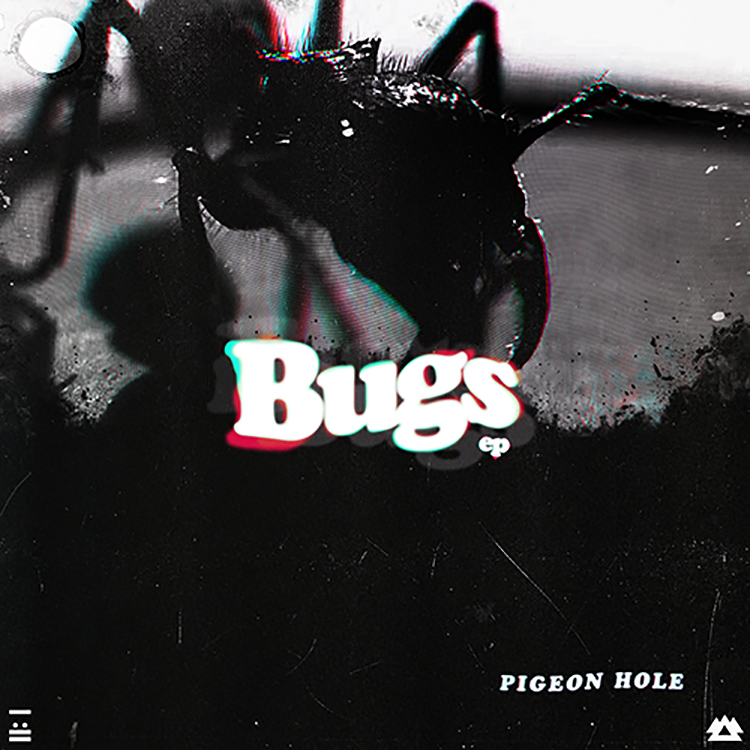 Fresh in and hot off the press today is the four-track Bugs EP from Canada's Pigeon Hole. The multi-genre duo has pulled out all the stops for this release, and you can expect earth-shattering basslines running from start to finish.
There is an eerily building intensity about the opening cut "Skeleton," and it is soon shaken off with the vigorous "Bugs," which hits heavy as the title track. "Hackles" features intricate percussive elements, whilst "Worldwide" goes all in with slaps of vocals and hefty drops.
Bugs is up for grabs below.
Leave a Reply