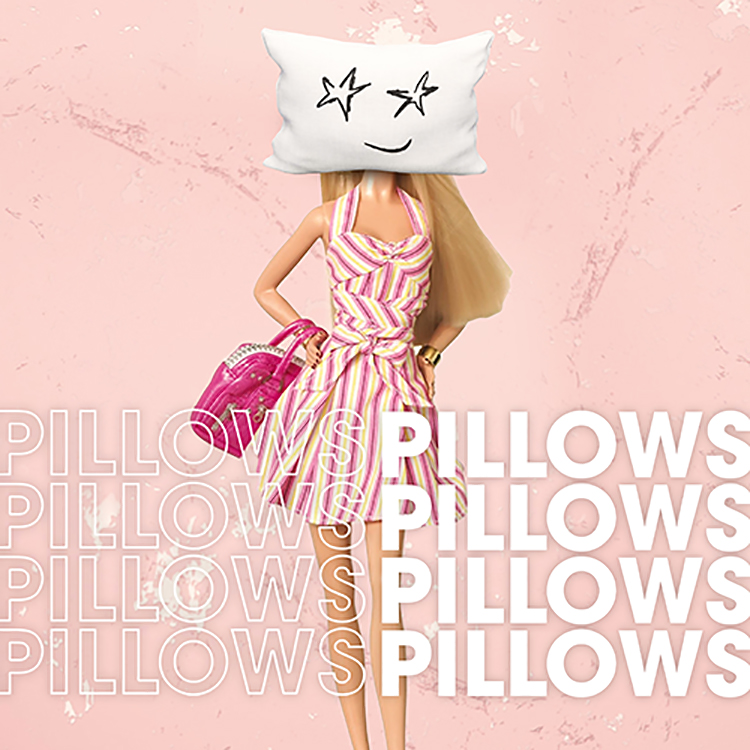 Continuing to build growing name for herself on the electronic scene is LA based producer Pillows who returns with her huge new single of the same name. Self-producing her own material has always been a large part of her sound to date, and this latest release shows off a true captivating sound of what's to come.
"Pillows" is a true earworm track that's perfect for any summer playlist. It's quirky and catchy, like all of the producers music we've heard so far. But this latest track is also a great representation of an evolving phase for Pillows as she steps up to become a true one to watch for 2019.
She says the track is "about a relationship that had its peak and now everything is going downhill… sometimes it's hard to end things that we are used to because we are scared to be alone so we settle. But that's the time when we should remind ourselves that at the end of the day we will be just fine by ourselves, because we are much stronger in the inside than we sometimes realize."
If you're looking for the perfect track to soundtrack the weekend ahead then look no further. Give "Pillows" a listen below and turn up.
Leave a Reply