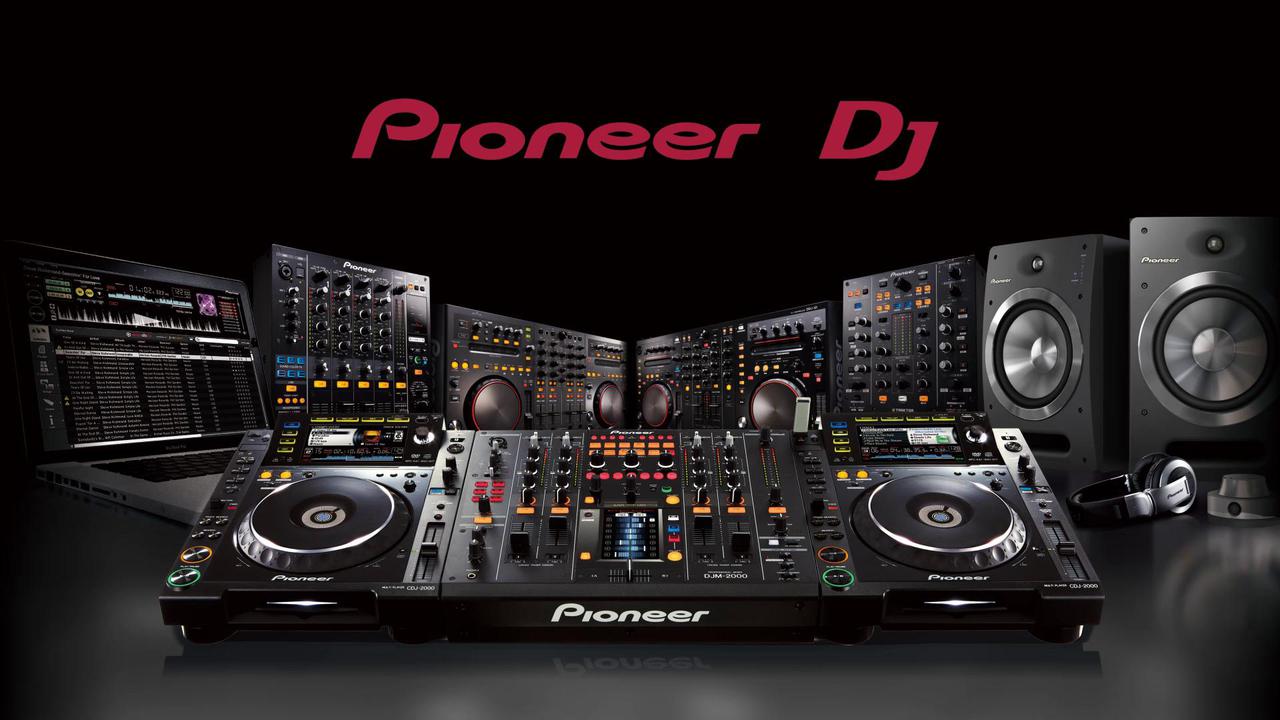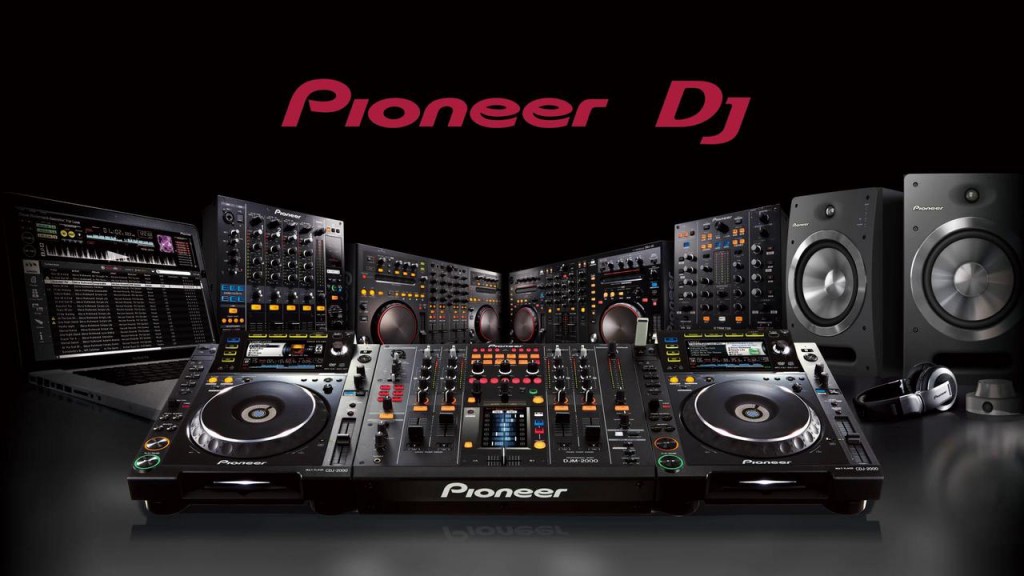 For the past few weeks, we come to learn that Pioneer has wanted to sell of their DJ business to focus on car electronics. Many were not sure why Pioneer was taking this route as the DJ side of the company was profitable. Clearly, this was made possible with the boom of electronic dance music. Pioneer started making CDJ's back in 1994 and since have become the top in the industry. Here is a solid video on the them celebrating the 20th anniversary of Pioneer DJ.
Susumu Kotani, Representative Director, President and CEO of Pioneer, said:
As we accelerate our efforts to concentrate management resources on our car electronics business, Pioneer has been seeking the optimal partner to further the globalization of our DJ equipment business and expand the brand. We are pleased to have reached an agreement with KKR on the purchase of Pioneer DJ. KKR has a wealth of experience in the technology and media industry globally, and we are confident it has the expertise to drive Pioneer DJ forward. Pioneer will retain 14.95% of the voting rights in Pioneer DJ and we will maintain a framework for cooperation to ensure the future growth of the company.
Hirofumi Hirano, Member of KKR and CEO of KKR Japan, said:
Pioneer has built a leading global DJ equipment business based on its powerful brands and excellence in matching product development to market requirements. KKR will work together with Pioneer DJ's innovative management team and employees, and our investment partner Pioneer, to support further long-term growth of the business.
Yoshiaki Ide, Executive Officer and Division Chief Officer of Pioneer's Pro. Sound & Visual Business Division, said:
KKR's global investment activities support the growth of businesses in a range of industries, including those in the technology and media sectors. As such, we believe this partnership will enable the further expansion of our own business. With KKR's support, Pioneer DJ aims to add further customer value and exceed expectations with accelerated product development and enhanced service. In addition, Pioneer, as an important shareholder, will provide ongoing support.
The details is that Pioneer sold their DJ division to Kohlberg Kravis Roberts (KKR) for the price of 59 billion yen, which is about $551 million. KKR will own 85.05% of Pioneer DJ while Pioneer will possess the other 14.95%.
Leave a Reply