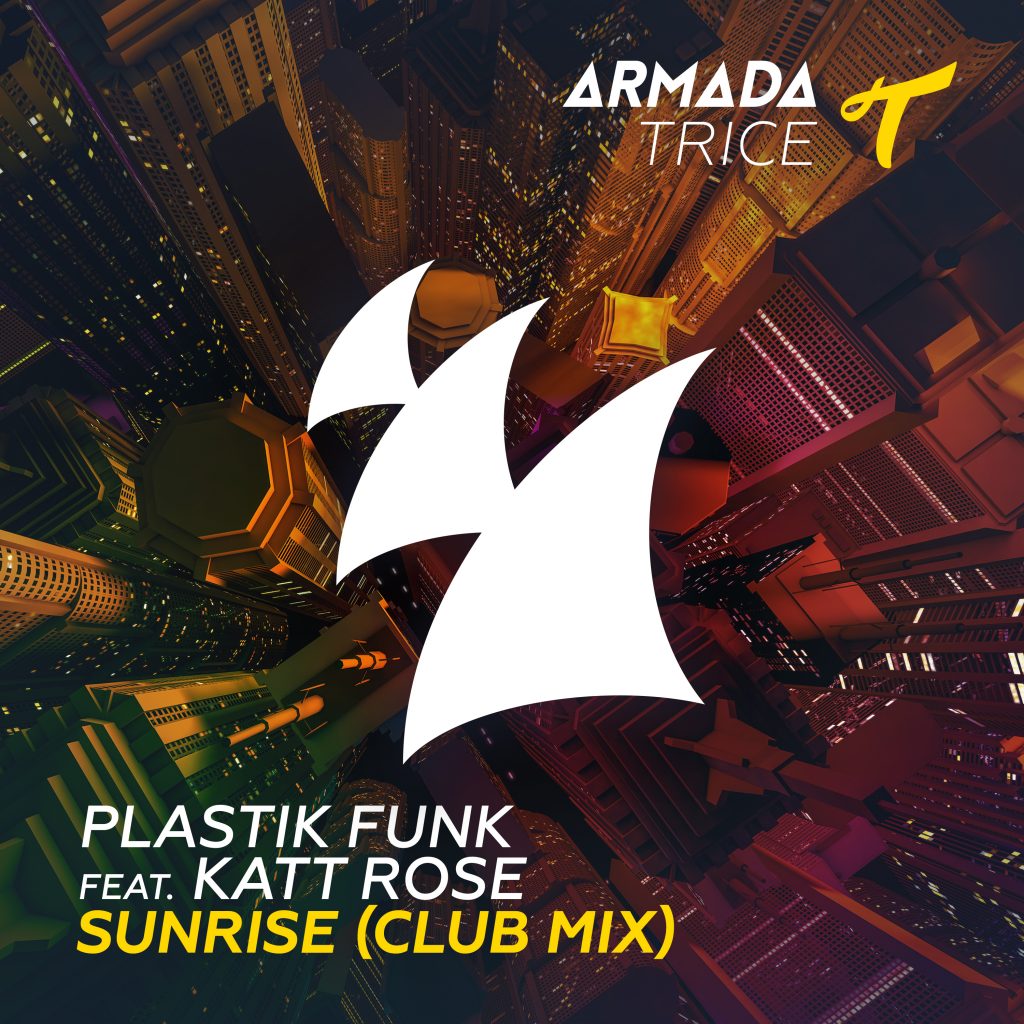 Do you want to listen to a track that will get you in the best of moods, guaranteed? Well, German duo are back with one of the most cheerful and buoyant tracks I've heard all year.
"Sunrise" has all the components of a feel-good song that will even turn the biggest of party-poopers to upbeat and lively dancers. Katt Rose has gorgeous vocals on this track and the instrument-filled drop is the pinnacle of the song that we just can't hate. The buildup is smooth and melodic, holding back all the upcoming madness and keeping the listener interested without giving away too much of the climax.
I haven't really heard of Plastik Funk until now, but with tracks like these, how can I forget about them ever again?
Leave a Reply