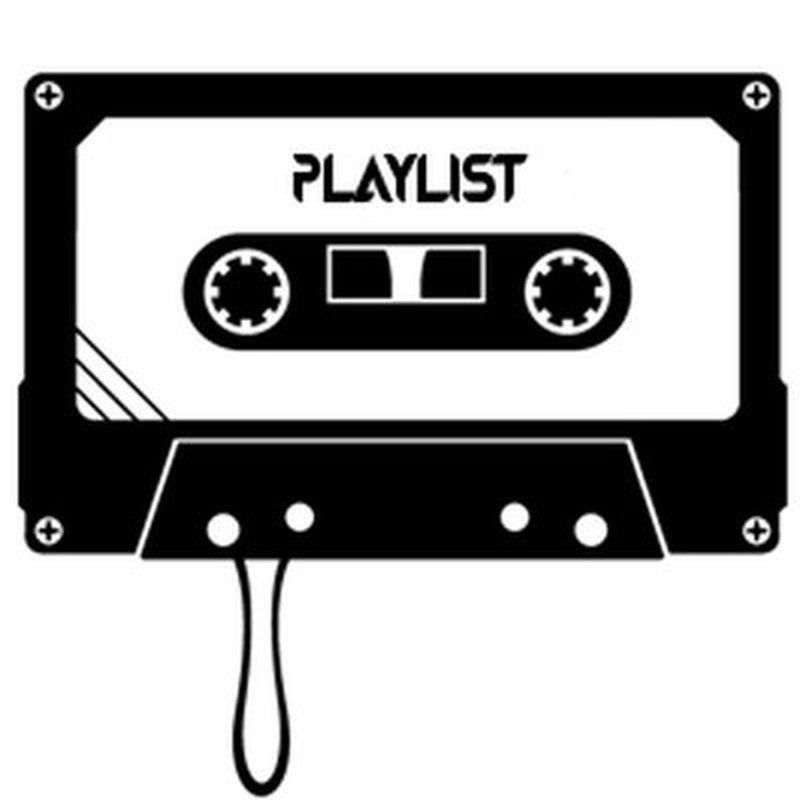 So, every weekend, I am trying to figure out what to play.  Sometimes I want to have a good little pregame playlist, sometimes I want that music that you can kick it and vibe to and sometimes I want just a random collection of songs….and I bet some of y'all are the same way.
Well, ByTheWavs has given me the opportunity to curate some Playlists for the Weekend.  This is a bit of an experiment, if we are being honest.  A series of playlists that will be released right before the weekends begin.  Some of these playlists will contain whats new and whats old.  Some will contain straight EDM, some will have a plethora of genres in them.  As they are produced, more music will be curated together, themes will be developed and the song selections will get better, we believe.
So, to start off, I decided to make a playlist to help you survive the upcoming holiday.  Regardless of what your beliefs are, faith-based holidays and the coinciding weekends can be a drag.  So hopefully you have a few songs here that you can kick back to and not think about a DAMN thing and gets you through whatever you have planned this weekend.
Also, this was a rough test of finding music.  So, I apologize for anything "Soundcloud GO" options.
Enjoy – Theo
[soundcloud url="https://api.soundcloud.com/playlists/315368865″ params="color=ff5500&auto_play=false&hide_related=false&show_comments=true&show_user=true&show_reposts=false" width="100%" height="450″ iframe="true" /]
Griffin Stoller — The Things You Do
The Chainsmokers — Something Just Like This
Cash Cash — Millionaire (Jackal Remix)
THEY. — Back It Up (Lido Flip)
BAYNK — Could You
The Chainsmokers — Last Day Alive
Lido — Solsbury Hill
Ed Sheeran — Galway Girl (Koni & Callum McBride Remix)
Pluto — Surface (Feat. Nevve)
Kiiara — Gold (Hippie Sabotage Remix)
Glass Animals — Youth
Wiz Khalifa — The Cruise
The Backstreet Boys — Larger Than Life
Digital Farm Animals — Digital Love (Acoustic Version)
Snow Patrol vs. The Police —  Every Car You Chase [Party Ben Mash-Up]
Leave a Reply