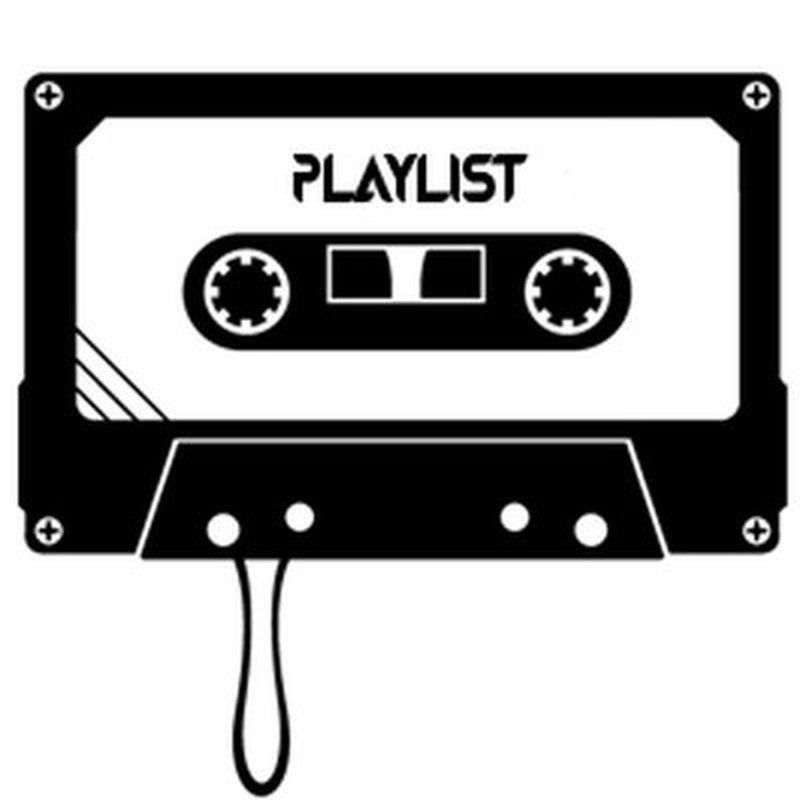 So this is officially week number two of trying weekly compilation of tracks to bring you, the readers, into the weekend.
As I am sure I am not the only one, every weekend, I am trying to figure out what to play.  Sometimes I want to have a good little pregame playlist, sometimes I want that music that you can kick it and vibe to and sometimes I want just a random collection of songs.
Well, ByTheWavs has given me the opportunity to curate some Playlists for the Weekend.  This is a bit of an experiment, if we are being honest.  A series of playlists that will be released right before the weekends begin.  Some of these playlists will contain whats new and whats old.  Some will contain straight EDM, some will have a plethora of genres in them.  As they are produced, more music will be curated together, themes will be developed and the song selections will get better, we believe.
For this week, I decided to make a playlist to commemorate all the college kids who think yesterday (4/20) is a 'holiday'.  Throwback to college when humans thought this was a day to celebrate and not just another day to work.
every day is 4/20 when you're high on life

— Audien (@Audien) April 21, 2017
So check out some tracks below to kick back to and chill.
Once again, shoutout to Soundcloud GO, cause everyone wants this membership ish…
Regardless, Enjoy
[soundcloud url="https://api.soundcloud.com/playlists/317088960″ params="color=ff5500&auto_play=false&hide_related=false&show_comments=true&show_user=true&show_reposts=false" width="100%" height="450″ iframe="true" /]
Fat Trel — What We Doing (Feat. Tracy T)
Future — Low Life (Feat. The Weeknd)
G-EAZY & Carnage — Buddha (Feat. Smokepurpp)
Hippie Sabotage — Devil Eyes
Hippie Sabotage — High Enough (Halsey Flip)
Jakoban — Jedi Trap (Feat. Lox Chatterbox)
Kid Cudi — Pursuit Of Happiness (Nightmare)
Kiiara — Whippin (Feat. Felix Snow)
Kygo – Stay (Feat. Maty Noyes) [Acoustic Version]
Major Lazer — Blaze Up the Fire (Feat. Chronixx) [Rocky Wellstack Remix]
Marshmello — KeEp IT MeLLo (Feat. Omar LinX)
Nate Good— Gold Coast
Pia Mia — Do it Again (Beau Di Angelo Remix)
Zhu — Faded (Arthur White Remix)
Mike Gao — Adventura
Leave a Reply