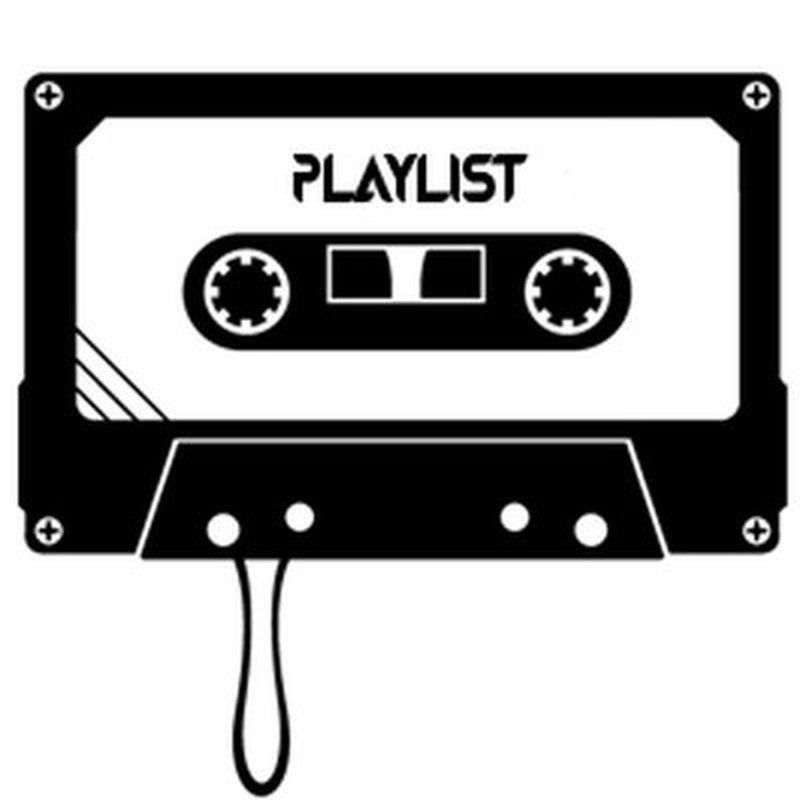 Shoutout to week four coming to you on the cusp of Cinco de Drinko…..
As I am sure I am not the only one, every weekend, I am trying to figure out what to play.  Sometimes I want to have a good little pregame playlist, sometimes I want that music that you can kick it and vibe to and sometimes I want just a random collection of songs.
Well, ByTheWavs has given me the opportunity to curate some Playlists for the Weekend.  This is a bit of an experiment, if we are being honest.  A series of playlists that will be released right before the weekends begin.  Some of these playlists will contain whats new and whats old.  Some will contain straight EDM, some will have a plethora of genres in them.  As they are produced, more music will be curated together, themes will be developed and the song selections will get better, we believe.
Like I said, this is Cinco de Mayo weekend.  So I assumed a lot about cultural appropriation out here and said that there are going to be people saying, "LETS GET DRUNK TO SPANISH MUSIC".  So here is a mix of dance, Caribbean and Spanish music for your listening pleasure. Have a drink for me.
Drake – Madiba Riddim
Daddy Yankee – Gasolina (DJ Buddah Remix) [Feat. Lil Jon, Pitbull and Noriega]
Luis Fonsi – Despacito (Remix) [Feat. Daddy Yankee and Justin Bieber]
Maluma – Addicted
Don Omar – Danza Kuduro (Feat. Lucenzo)
SAINT WKND – Golden (Feat. Hoodlem) [Tilka Remix]
Beenie Man – I'm Drinking Rum & Red Bull (Feat. Fambo)
Mr. Vegas – Bruk it Down
Maluma – Borro Cassette
Kiiara – Whippin (Feat. Felix Snow)
Wisin – Escapate Conmigo (Feat. Ozuna)
Drake – Controlla
Major Lazer – Pon De Floor (Feat. Vybz Kartel)
J Balvin – Sigo Extranandote
Ed Sheeran – Shape of You (Latin Remix) [Feat. Zion and Lennox]
Sean Paul – Temperature
Shakira – Hips Don't Like (Feat. Wyclef Jean)
Romeo Santos – Odio (Feat. Drake)
Major Lazer – Light it Up (Remix) [Feat. Nyla and Fuse ODG]
Leave a Reply