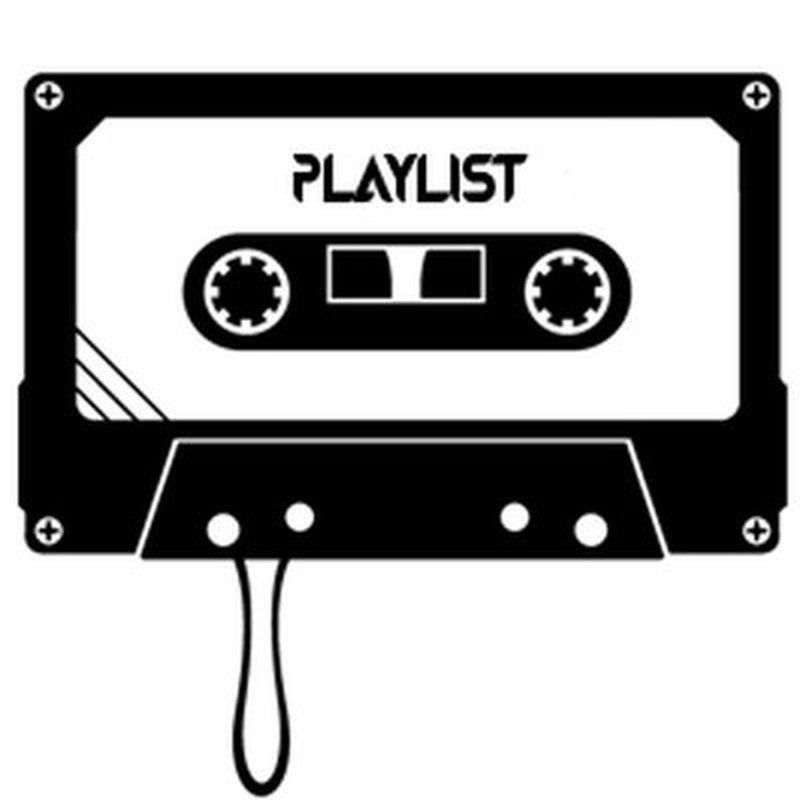 Week ten is to help you pregame for the weekend.
As I am sure I am not the only one, every weekend, I am trying to figure out what to play.  Sometimes I want to have a good little pregame playlist, sometimes I want that music that you can kick it and vibe to and sometimes I want just a random collection of songs.
Well, ByTheWavs has given me the opportunity to curate some Playlists for the Weekend.  This is a bit of an experiment, if we are being honest.  A series of playlists that will be released right before the weekends begin.  Some of these playlists will contain whats new and whats old.  Some will contain straight EDM, some will have a plethora of genres in them.  As they are produced, more music will be curated together, themes will be developed and the song selections will get better, we believe.
I am actually going out this weekend…. So I thought I would create a little playlist for when my friends and I are getting ready.  I have this on my iTunes.  but you can catch the tracks on Spotify and SoundCloud.  Enjoy fan
[soundcloud url="https://api.soundcloud.com/playlists/330930427″ params="color=ff5500&auto_play=false&hide_related=false&show_comments=true&show_user=true&show_reposts=false" width="100%" height="450″ iframe="true" /]
Borgore – Decisions (Feat. Miley Cyrus)
Glass Animals – Pools
TOKiMONSTA – Realla (Feat. Anderson .Paak)
KRewella – Alive
Nicky Romero – Take Me (Feat. Colton Avery)
Party Thieves & Lazy Boyz – Rise
Galantis – Peanut Butter Jelly
The Chainsmokers & Tritonal – Until You Were Gone (Feat. Emily Warren)
DJ Khaled – Shining (Feat. Beyonce and Jay Z)
Troy Sivan – WILD (Feat. Alessia Cara) [Young Bombs Remix]
Jay Park – Me Like Yuh
Lido – Not Enough (Feat. THEY.)
David Guetta – 2U (Feat. Justin Bieber)
Krewella – TH2C
SOUNDCLOUD TRACKS:
K Camp – Lil Bit (no sleep Remix)        freedownload
Zedd – Stay (Feat. Alessia Cara) [Felix Cartal Remix]        freedownload
Disclosure – Latch (Feat. Sam Smith) [Lost Kings Remix]
AlunaGeorge – I Remember (Jaramix)
Trippy Turtle – 21
Leave a Reply