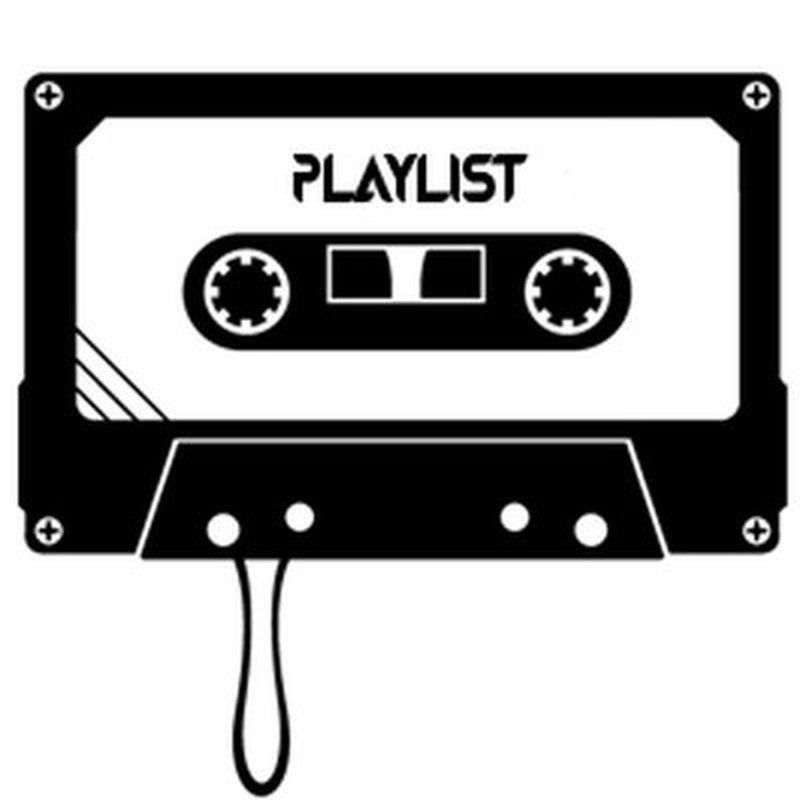 Week eight laid out here in order to help recover from last week.
As I am sure I am not the only one, every weekend, I am trying to figure out what to play.  Sometimes I want to have a good little pregame playlist, sometimes I want that music that you can kick it and vibe to and sometimes I want just a random collection of songs.
Well, ByTheWavs has given me the opportunity to curate some Playlists for the Weekend.  This is a bit of an experiment, if we are being honest.  A series of playlists that will be released right before the weekends begin.  Some of these playlists will contain whats new and whats old.  Some will contain straight EDM, some will have a plethora of genres in them.  As they are produced, more music will be curated together, themes will be developed and the song selections will get better, we believe.
Last weekend was a rough one.  The first weekend of summer HURTS. No one has gone and day drank in a while, everyone is still skinny fat from the weekend and I'd say we need a weekend to ease into everything.  So lets take a break this weekend and kick back with this playlist.
Soundcloud Tracks Included:
[soundcloud url="https://api.soundcloud.com/playlists/327615344″ params="color=ff5500&auto_play=false&hide_related=false&show_comments=true&show_user=true&show_reposts=false" width="100%" height="450″ iframe="true" /]
Flume – Fantastic (Feat. Dave Bayley of Glass Animals)
Glass Animals – Gooey
Future – Mask Off
G-Eazy x Carnage – Guala (Feat. Thirty Rack)
Gitchii – OMW (Soslo Remix)
Glass Animals – Life Itself
ODESZA – Line of Sight (Feat. WYNNE and Mansionair)
Galantis – Hunter
Malaa – Contagious
Portugal. The Man – Feel It Still (Lido Remix)
Major Lazer – Get Free (Feat. Amber of Dirty Projectors)
QUALIATIK – Physicality
Kiiara – dopemang (Feat. Ashley all Day)
Martin Garrix – There for You (With Troy Sivan)
Daft Punk – Doin It Right (Feat. Panda Bear)
Future – Comin Out Strong (Feat. The Weeknd)
Jack ü – Mind (Feat. Kai)
Soundcloud Tracks:
Autograf – Changes (Tribute)
Fat Trel – What We Doing (Feat. Tracy T)
Leave a Reply