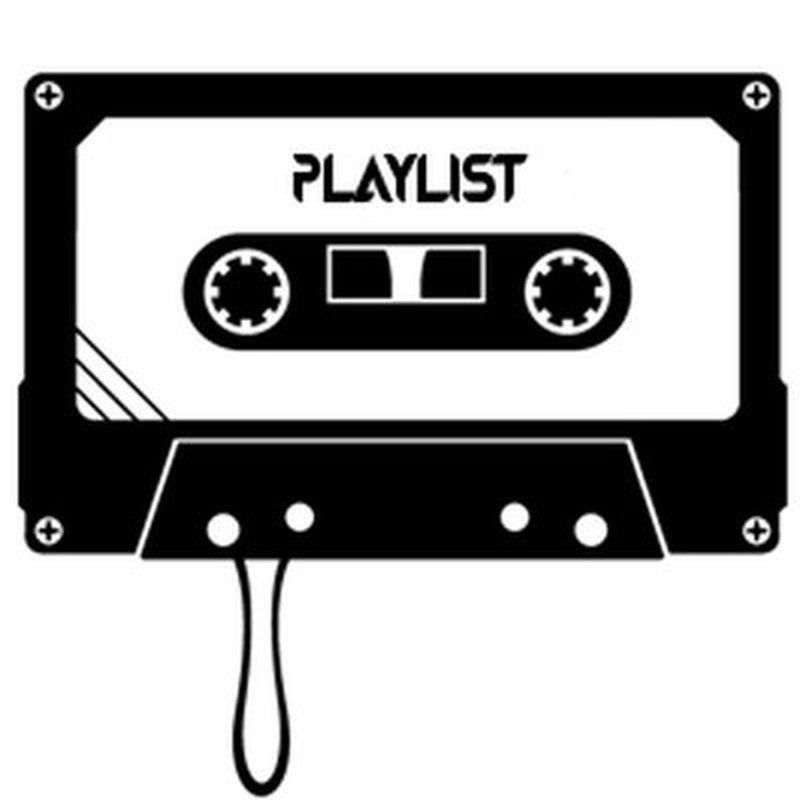 Week eleven is to help you start a playlist for those house parties y'all gonna have this summer.
As I am sure I am not the only one, every weekend, I am trying to figure out what to play.  Sometimes I want to have a good little pregame playlist, sometimes I want that music that you can kick it and vibe to and sometimes I want just a random collection of songs.
Well, ByTheWavs has given me the opportunity to curate some Playlists for the Weekend.  This is a bit of an experiment, if we are being honest.  A series of playlists that will be released right before the weekends begin.  Some of these playlists will contain whats new and whats old.  Some will contain straight EDM, some will have a plethora of genres in them.  As they are produced, more music will be curated together, themes will be developed and the song selections will get better, we believe.
First house party invite of the summer coming up this weekend.  I, personally, am a washed up old man but there are some youngins who read this site.  This playlist is dedicated to y'all cause somehow you like house parties.  This the kind of music you can throw on in the background so people can vibe, dance, drink, swim or do whatever they do at a house party in the summer.  Check it below.
By the way, its heavy in hip-hop… but I don't really see that as a bad thing.
Liam Payne – Strip that Down (Feat. Quavo)
Wynter Gordon – Buy my Love (Fareoh Remix)
DJ Khaled – Wild Thoughts (Feat. Rihanna and Bryson Tiller)
Sean Paul – Like Glue
Kendrick Lamar – i
Calvin Harris – Rollin (Feat. Future and Khalid)
50 Cent – Just a Lil Bit
ZHU – Faded
ZAYN – Still Got Time (Feat. PARTYNEXTDOOR)
Yellow Claw – For the Thrill (Feat. Becky G)
Mac Miller – Donald Trump
Young Money – Roger That
Little Mix – Touch
Fito Blanko – Meneo
Jack U – Where Are U Now (Feat. Justin Bieber)
Lil Durk – Bang Bros
Carnage – I Like Tuh (Feat. ILoveMakonnen)
Mac Miller – Party on Fifth Ave.
J. Cole – Power Trip (Feat. Miguel)
Portugal. The Man – Feel It Still (Flatbush Zombies Remix)
Rae Sremmurd – Black Beatles (Feat. Gucci Mane)
Desiigner – Panda
Chiddy Bang – Opposite of Adults
Notorious B.I.G. – Hypnotize
Leave a Reply