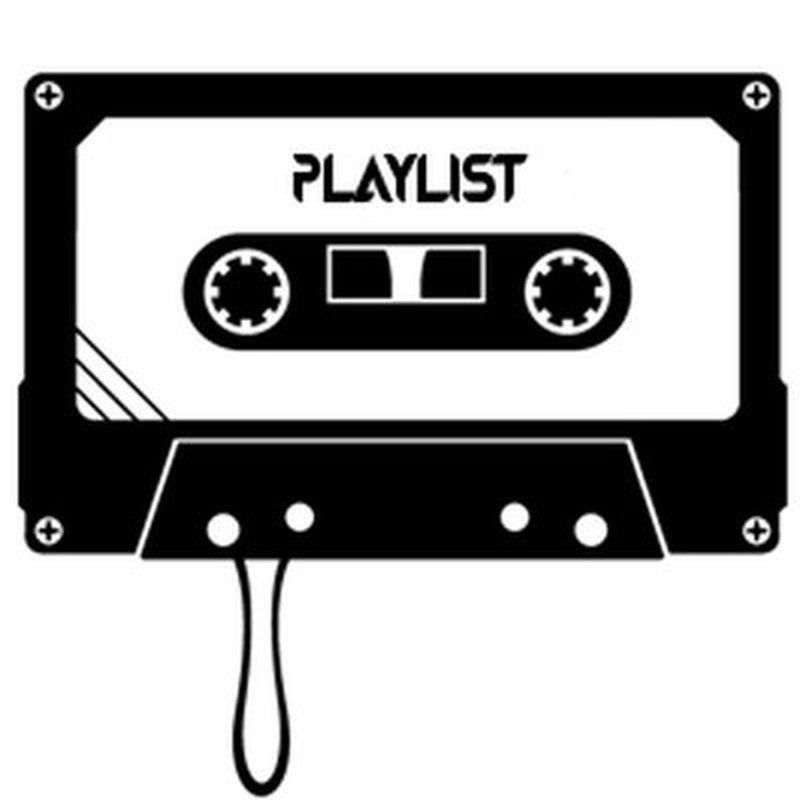 Week thirteen is to get everyone ready for the Greatest Day Ever festival coming to the Bronx on the 15th and 16th.
As I am sure I am not the only one, every weekend, I am trying to figure out what to play.  Sometimes I want to have a good little pregame playlist, sometimes I want that music that you can kick it and vibe to and sometimes I want just a random collection of songs.
Well, ByTheWavs has given me the opportunity to curate some Playlists for the Weekend.  This is a bit of an experiment, if we are being honest.  A series of playlists that will be released right before the weekends begin.  Some of these playlists will contain whats new and whats old.  Some will contain straight EDM, some will have a plethora of genres in them.  As they are produced, more music will be curated together, themes will be developed and the song selections will get better, we believe.
the Greatest Day Ever! Festival is coming July 15th, and 16th, to get you excited, here is a playlist featuring artists from Day 1 of the festival. To get more information on the festival, check out our information about it here.
Dillon Francis & Kygo – Coming Over (Feat. James Hersey)
Dillon Francis – Say Less (Feat. G-Eazy)
Dillon Francis & DJ Snake – Get Low
Anna Lunoe – Radioactive
Anna Lunoe & Flume – I Met You
Anna Lunoe – Godzilla
Dillon Francis & Bro Safari – Pull It
Zomboy – Terror Squad (Bro Safari and Ricky Remedy Remix)
Bro Safari – XL (Feat. Dillon Francis and Salavdore Ganacci)
DJ Esco – Maison Margiela (Feat. Future)
DJ Esco – Too Much Sauce (Feat. Future and Lil Uzi Vert)
Kyle – Nothing 2 Lose
Kyle – Sex & Super Smash Bros.
Kyle – Not the Same
Mr. Carmack – Likelike Highway
Mr. Carmack – NASA
Mr. Carmack – Oil! (Drumstep Mix)
THEY. – Back it Up
Lido – Not Enough (Feat. THEY.)
THEY. – Bad Habits
Tropkillaz – Boa Noite
Tropkillaz – Booty to the Bass
Tropkillaz – I Wouldn't Lie (Feat. Surecut Kids)
Conway the Machine – 1000 Corpses
Westside Gunn – Brains Flew By
Conway the Machine – Rex Ryan (Feat. Westside Gunn and Roc Marciano)
Leave a Reply