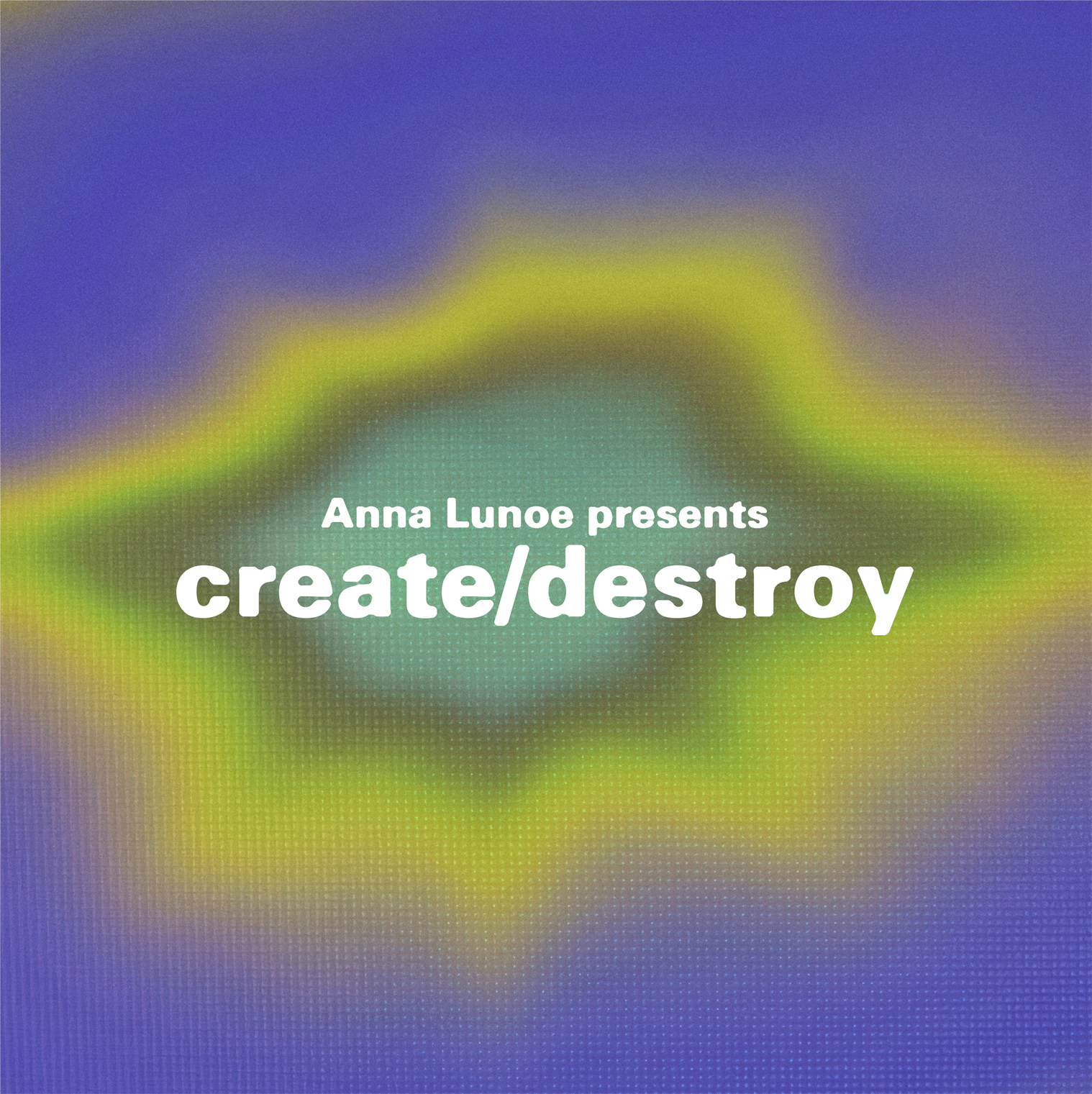 For over a decade, Anna Lunoe has offered her unique perspective on dance music as a decorated producer, DJ, vocalist and media personality. Now, the Australian artist is had launched her newest project, a podcast entitled Create/Destroy.
Centered around hopeful conversations with creatives of all kinds, Create/Destroy is a platform that allows Anna to dig deeper with her guests about their life as a creative – their process, practices, challenges, and what their journey has taught them about humanity. The first guest was Chris Lake and he discussed decoding life lessons behind his career.
Enjoy the podcast below.
Leave a Reply