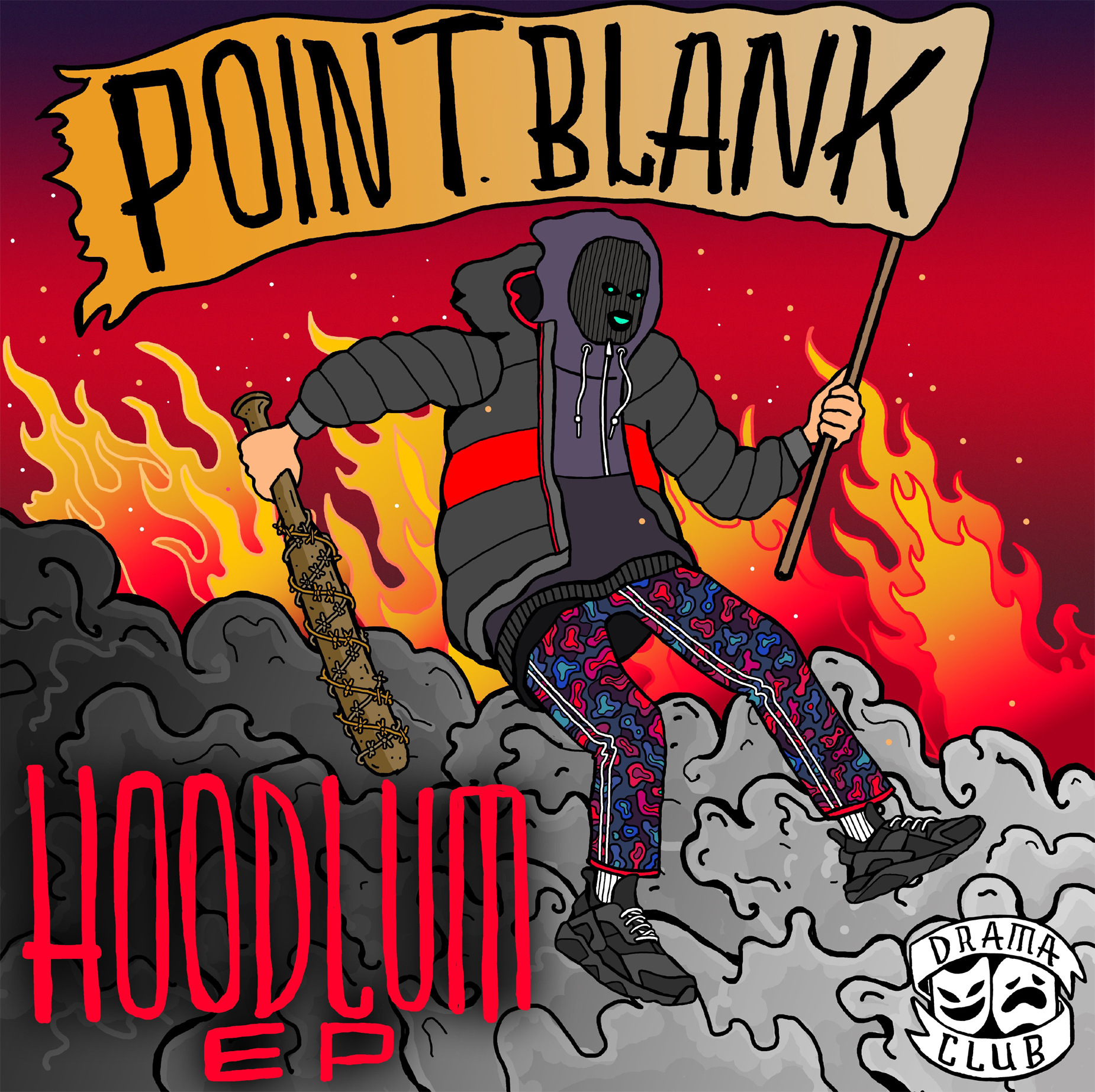 Belgian dubstep artist Point.Blank returns to the release radar with his 3-track EP, "Hoodlum" as well as a new dubstep track, "Move Back" with U.K. dubstep musician DirtySnatcha.
The EP starts with "I Warn You 23," featuring unique dubstep production elements from start-to-finish combined with a unique ambiance that simply leaves a desire for more. Next up is "Drill," which features Gilze-based hip-hop act McGyver's flowing rap vocal over a great beat. Finally, "BURN IT" caps off the EP, which starts with an extremely low, rumbling bass that slowly buildups and gains momentum before powerfully unleashing a stabbing, synth-like drop.
Enjoy the release below.
Leave a Reply