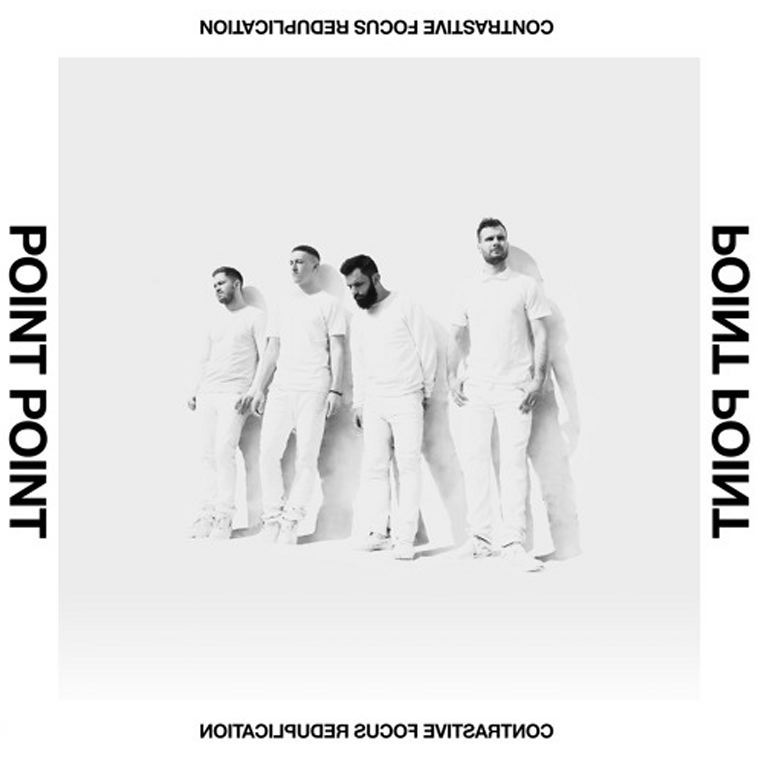 You might be thinking that that's a bit of a long name for an EP, but the name of Point Point's first EP actually means quite a lot, and that's not just because it's on OWSLA. Contrastive Focus Reduplication is duplicating a word in order to show that it differs from other meanings, and this is very relevant to Point Point in that their music differs from other artists and genres by a long way.
This is what this EP is all about – You Will Never Know is piano-based and a simple yet catchy tune, whereas Nexterday is bass-heavy, glitchy and progressive but just as experimental. Life In Grey was their first ever song, released more than a year ago, but it's still just as fresh and fits in very well on the EP. It's the strongest song for a number of reasons – it's straight up catchy, the sound design is incredible and it's emotional too. Oh, and it was Porter Robinson's favorite song for quite a few months. 🙂 On Your Face is a collaboration with San Holo, and goes back to their experimental style, and is a great mash-up of both artists' styles.
It's great to see talent like Point Point on OWSLA, with sounds and a style that don't come close to what you'll hear from anywhere or anyone else. This is a true experimental EP, and it really does differ from everything else. It's officially released on the 24th of July, but you can listen to it now.
[soundcloud url="https://api.soundcloud.com/playlists/124819723″ params="auto_play=false&hide_related=false&show_comments=true&show_user=true&show_reposts=false&visual=true" width="100%" height="450″ iframe="true" /]
Leave a Reply