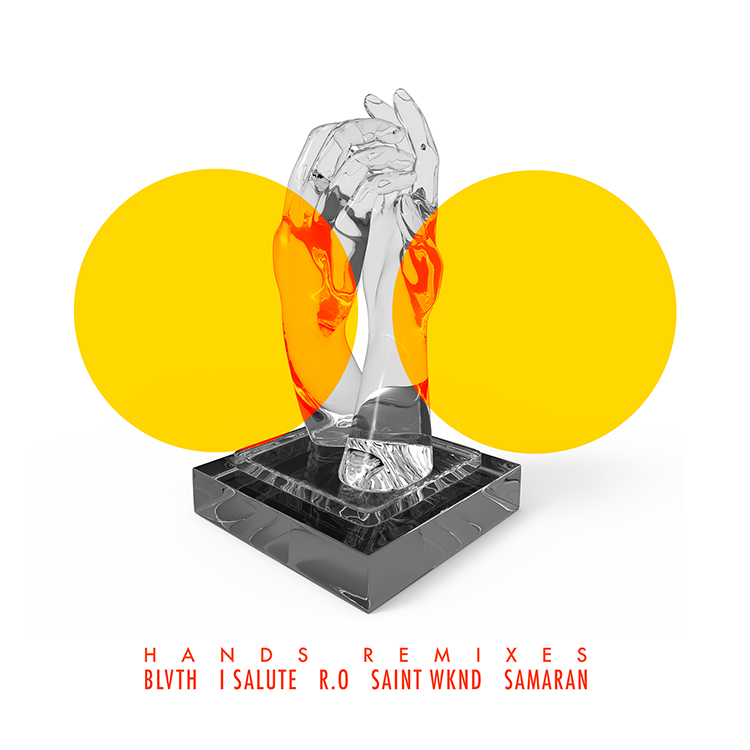 French production collective Point Point scored a huge hit back in May with their beautiful single "Hands," a collaboration featuring the gorgeous vocals of Denai Moore. The track went on to be a worldwide hit and even got an official video. Now the track has come back around again in the form of this tidy remix package, which is being released via the good folks at Ultra Music.
Remix duties are handled by R.O., I Salute, BLVTH, Saint Wknd and Samaran, all of whom provide their own distinct and unique take on "Hands" and all deliver cuts worthy of your attention. Denai Moore's vocals still inspire – her voice mesmerizing throughout.
You can get your hands on Point Point's "Hands" remixes right here.
Leave a Reply