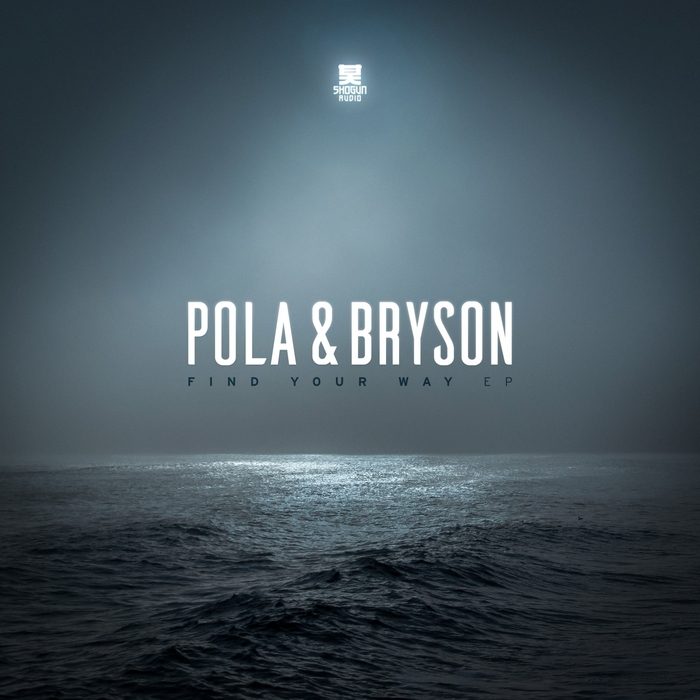 I'm always a sucker for some good liquid drum and bass, and Pola & Bryson has been a group I've been keeping an eye on because their production is always solid and full. I would even go as far to consider Pola & Bryson on the same Calibre (see what I did there?) as some of the other heavyweights when it comes to the soulful drum and bass. They've had many great releases from Liquicity, Hospital and even their debut album on their own Soulvent Records, and this EP continues their legacy.
Starting off the EP with the signature track Find Your Way, Charlotte Haining blesses us with her beautiful vocals as always and continuing to establish her mark on vocal drum and bass. Overall on this EP though I'd have to admit Phantom or Moment's Notice are my favorite tracks for a few different reasons. Phantom has that heavy bassline but also a very ambient and floating theme to it, where as Moment's Notice has the trumpet as an added touch which makes the track come full circle.
All in all, this EP is a masterpiece and I definitely recommend giving it a listen if you want something relaxing to listen to or just appreciate a good production. Check out Find Your Way below!
[soundcloud url="https://api.soundcloud.com/playlists/303600349″ params="auto_play=false&hide_related=false&show_comments=true&show_user=true&show_reposts=false&visual=true" width="100%" height="450″ iframe="true" /]
Leave a Reply