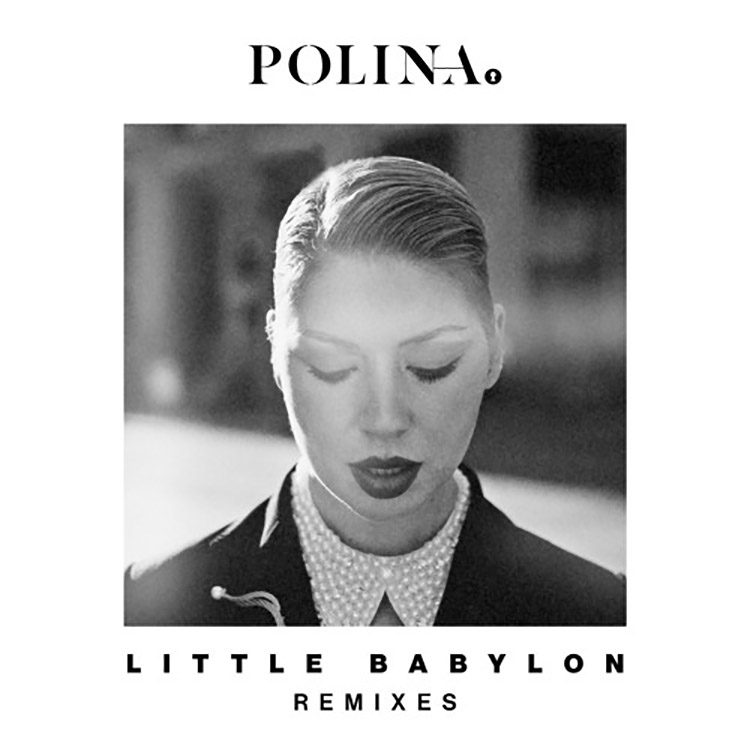 A total of three quality remixes have just been made of Russian artist Polina's "Little Babylon", and they all now see a release through Ultra Music. With Polina continuing to grow and develop as a singer/songwriter, this release is hugely important to keep pushing her sound.
Tackling the single first are Adam Trigger and Provi, who sharpen up the bassline with some electro power, and distort the vocals to give this one more fire. Joe Kold strips back the core melody of the track and emphasises it with guitar instrumentation before giving it a subtle house beat. Finally, Jyye makes it his own thanks to layered percussion and a rhythmical, drum-led undercurrent.
Grab the full set here.  
Leave a Reply