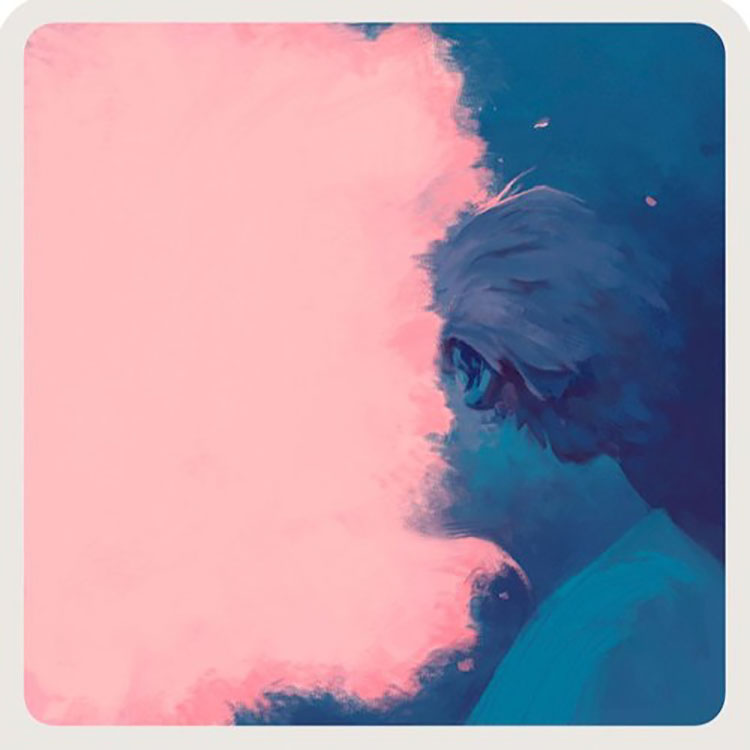 "Divinity" is probably my favorite song by Porter. And if you know me, you know that I am very selective with the remixes that I like. But damn.
Odesza knocked this one out of the park.
Leaving the original vocals from "Divinity" but incorporating the drums that characterize ODESZA gives this song a new brilliance. An official remix for Porter is one thing, but to spin the song in your own vision and still retain the feeling and atmosphere of the original is no small feat. The signature 'drops' in "Divinity" have been replaced with Odesza creating the same style, only with sounds much more characteristic of them.
You can listen to the beautiful remix by Odesza below and check out the full Worlds' remix album that drops 10/2. We'll be reviewing it here so make sure you check back!
[soundcloud url="https://api.soundcloud.com/tracks/224617263″ params="auto_play=false&hide_related=false&show_comments=true&show_user=true&show_reposts=false&visual=true" width="100%" height="150″ iframe="true" /]
Leave a Reply