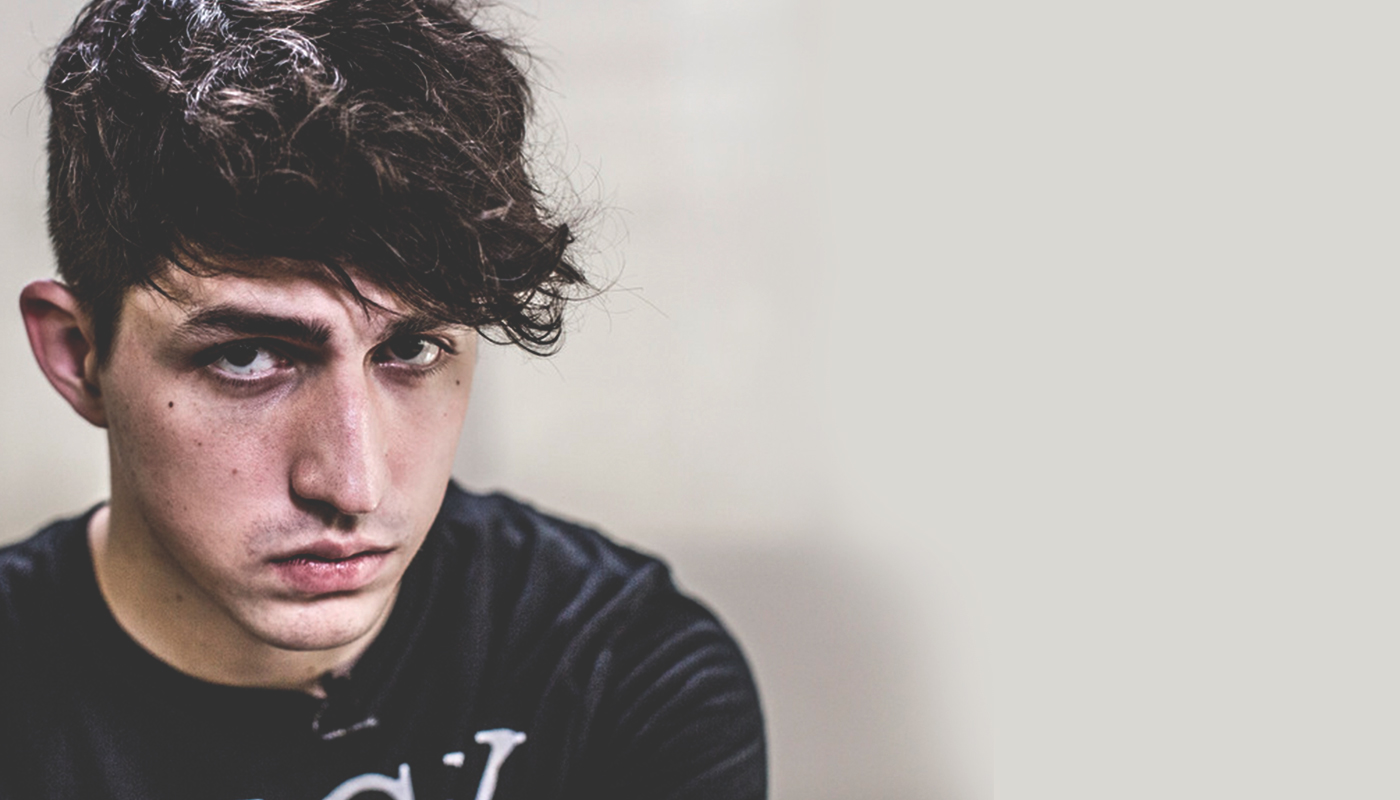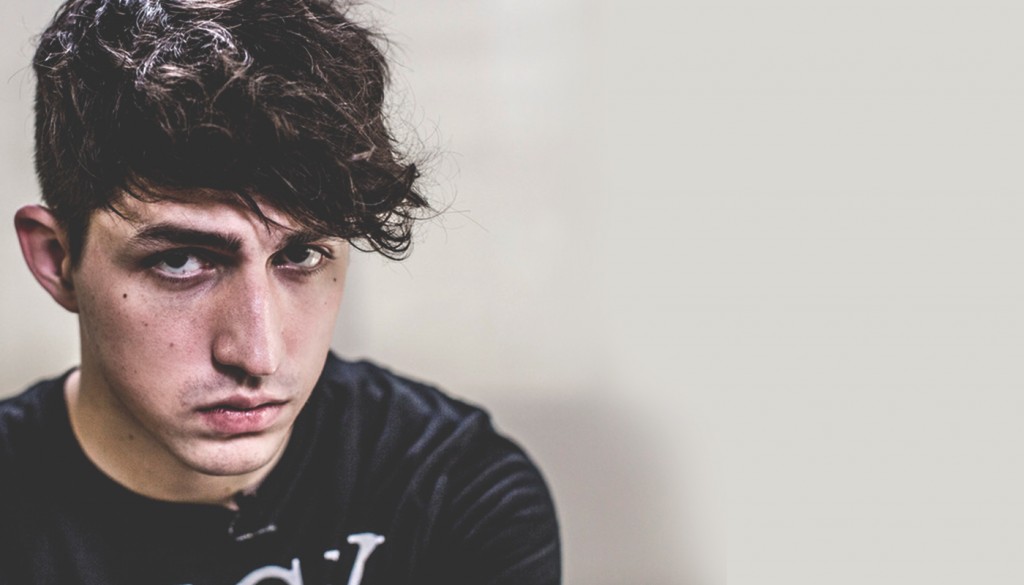 Australia caught a taste of Worlds at last year's Stereosonic but if anyone thought they were prepared for the enormity of Porter Robinson's live show they were wrong after last night. From the clear fibreglass decks to the man's ability to bring a set to life with live instrumentation, Worlds is clearly a cut above the rest.
Porter showed us his versatility with playing samples, running multitracks and playing keys whilst also adding his own vocals to the mix. He not only sets it up to take everyone there on a journey into his world but into the world of electronic music that is rarely enjoyed live this way. I was blown away and if I raved on about how good the mini set was at Stereosonic, this one fairly blew my mind. If he screwed anything up (pretty sure he didn't) the audience never caught it.
He took us all from the depths of a cold winter night in Melbourne and we soared with him until tears (yeah I might have cried more than once) rolled down your cheeks from the sheer joy the music gave you. If these sideshows are any indication then his appearance at the Splendor In The Grass festival gave even more fans the privilege of listening to a man truly in love with what he produces.
It's more than a DJ set, it's a man who gets lost in the music himself and scoops us all up and takes you with him. He even began that journey earlier with young Sydney producer Wave Racer as his guest. Porter has made no bones about being a fan of this young man and his set was pretty amazing and I could see why he gained his spot at Tomorrowland this year. Add to that, duo Cosmic Midnight who are another of the new frontier of Australian producers to be highlighted by the bigger artists and if you need a hint, they are about ready to release an EP with a featured track with Norwegian producer Lido.
The two opening acts leading into Porter's Worlds show was a perfect night and one that I'm not likely to forget for a long time. Do  yourself a favor and have a listen to the Aussie boys and of course, if Worlds is in your area don't hesitate to buy a ticket. You will not be disappointed.
Leave a Reply