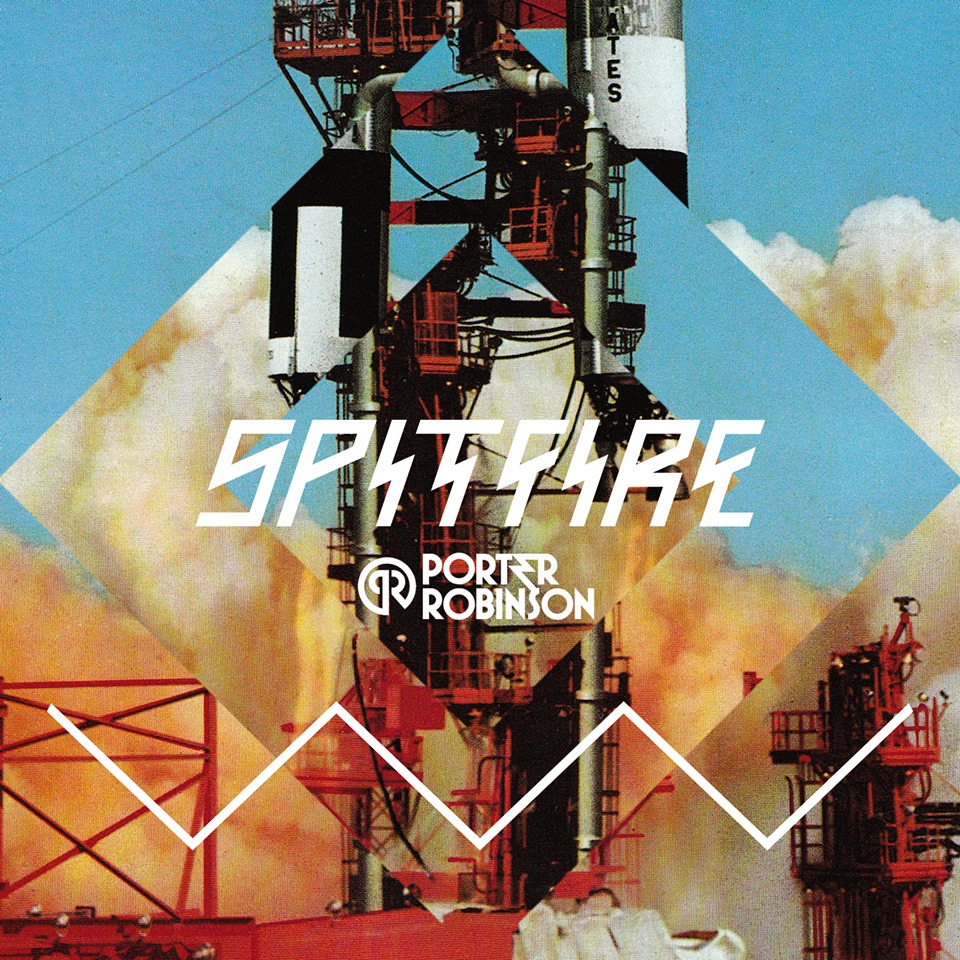 Hello friends and family, as you might have already known, the 5 year anniversary of the legendary Porter Robinson's first Ep Spitfire was the other day. What an iconic day for the electronic music industry and most would say for the music industry regardless of genre. I can love and appreciate most all bodies of music, especially when you know that the artist, producer, or musician has worked tirelessly on the project.
That's what you get out of Porter Robinson. Not only do you get to dive into a vast journey through the albums he has created, you get to feel what he created from his perspective as well. If you're an avid Porter Robinson fanboy (me) or fangirl (my fiance), then it is truly spectacular to see him explore his creativity from Spitfire to his debut album, Worlds.
The EP starts off with the song "Spitfire" which is the epitome of electro dubstep and his first step into the dubstep world. By the end of the first song, "Spitfire," it's safe to say that Mr. Robinson has your attention. That's when he hits us with the song we all know and love and that has been remixed big by Knife Party called "Unison". Boy oh boy… it's safe to say this now isn't at all hype. After the massive "Unison," we travel to the song, "100% in this Bitch."
From there, we're onto the next track "Vandalism," featuring Amba Shepherd, which clocks in at a whomping 7 minutes and 20 seconds. Strap in for a journey to another dimension. And yes Porter, you definitely weren't "Born Yesterday," just some lyrics at the beginning. The lyrics about being a victim of vandalism can touch anyone's soul and is so relatable. Moving on from this electro house anthem is a song called "The State." Finally, you're hit with the anthem, "The Seconds" as the final song featuring Jano.
Porter explores his creative side of dubstep with his spitfire album which can bring anyone to a state of electro dubstep meets house. This EP is so massive with the perfect lows and the vicious highs. There is nothing like dubstep powered with electro house especially coming
from a visionary such as Porter.
Leave a Reply