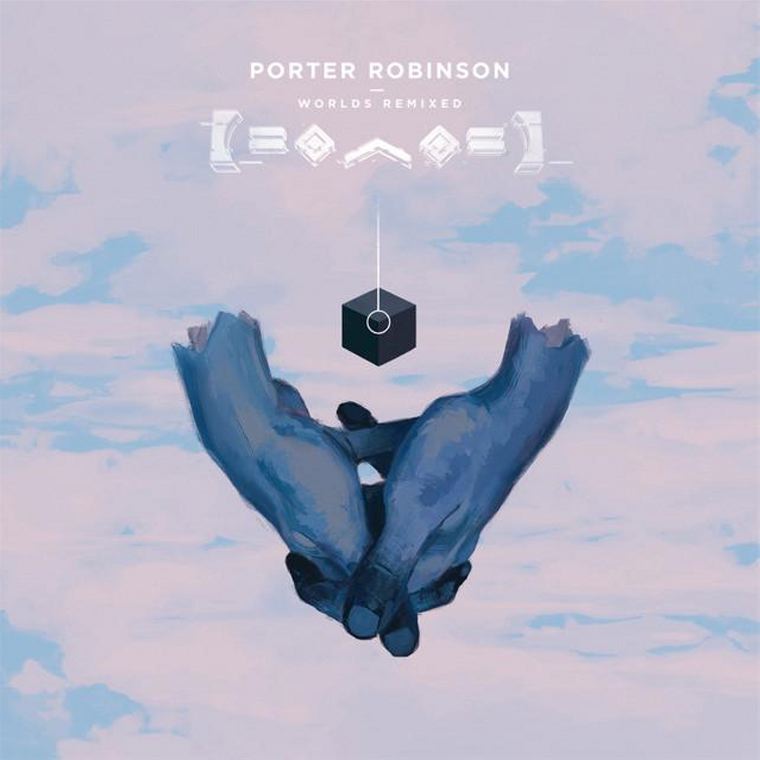 When Porter Robinson dropped his debut album last year people were quick to proclaim it as the best electronic album of the year, and looking back on the year that could still be well and truly argued. It's been 14 months since the album's release and now he's released quite possibly the best remix album of 2015, if not one of the best remix albums ever in electronic music.
Seriously.
There's a remix for every song on the album in pretty much every genre out there, from Chill all the way to Porter Robinson's original genre of Hardstyle. The firepower among the artists is incredible too – any fan of EDM should know at least ¾ of the artists quite well. I could write for ages on the level of creativity in each of the songs, but that wouldn't do the album justice. The level to which they're polished is second only to the original album itself.
Missing out on this album would be a travesty, even if you didn't like the style of the original album. You can listen to the album on Porter's VEVO channel here, or buy it on iTunes here.
[soundcloud url="https://api.soundcloud.com/playlists/42070991″ params="color=ff5500&auto_play=false&hide_related=false&show_comments=true&show_user=true&show_reposts=false" width="100%" height="450″ iframe="true" /]
Leave a Reply