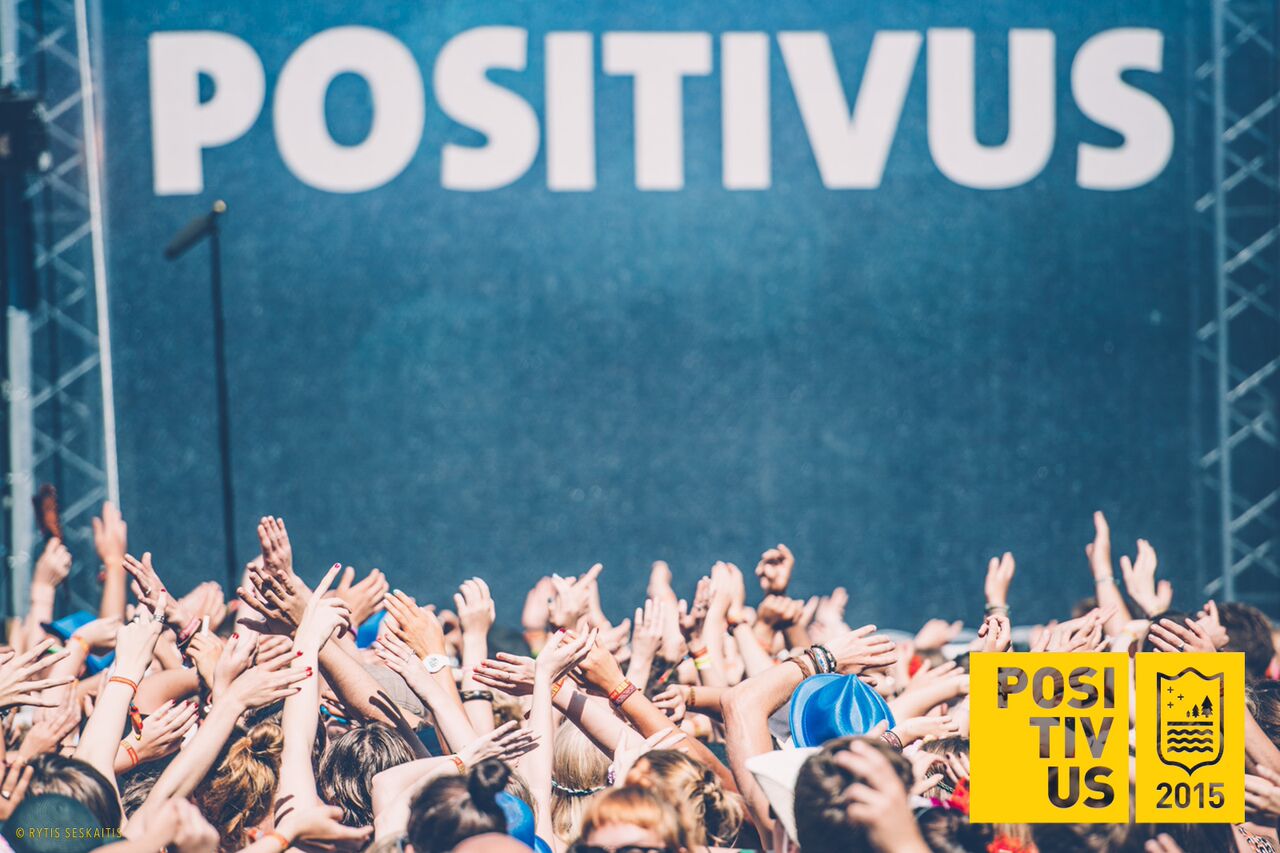 The Positivus Festival lineup has been fully announced and it is amazing. If you haven't had the chance to check it out, the full lineup by each stage is available below! Not only is this one of the most beautiful festivals in Europe, but it is one of the biggest in the Baltic States. Taking place in the picturesque town of Salacgriva in Latvia from July 17th to the 19th, if you can make it to Latvia, this is one festival well worth the travel.
You can find tickets with and without camping here, as well as making sure you download the app for Android and Apple devices ('Positivus 15'). Check out highlights from last year in the video below as well.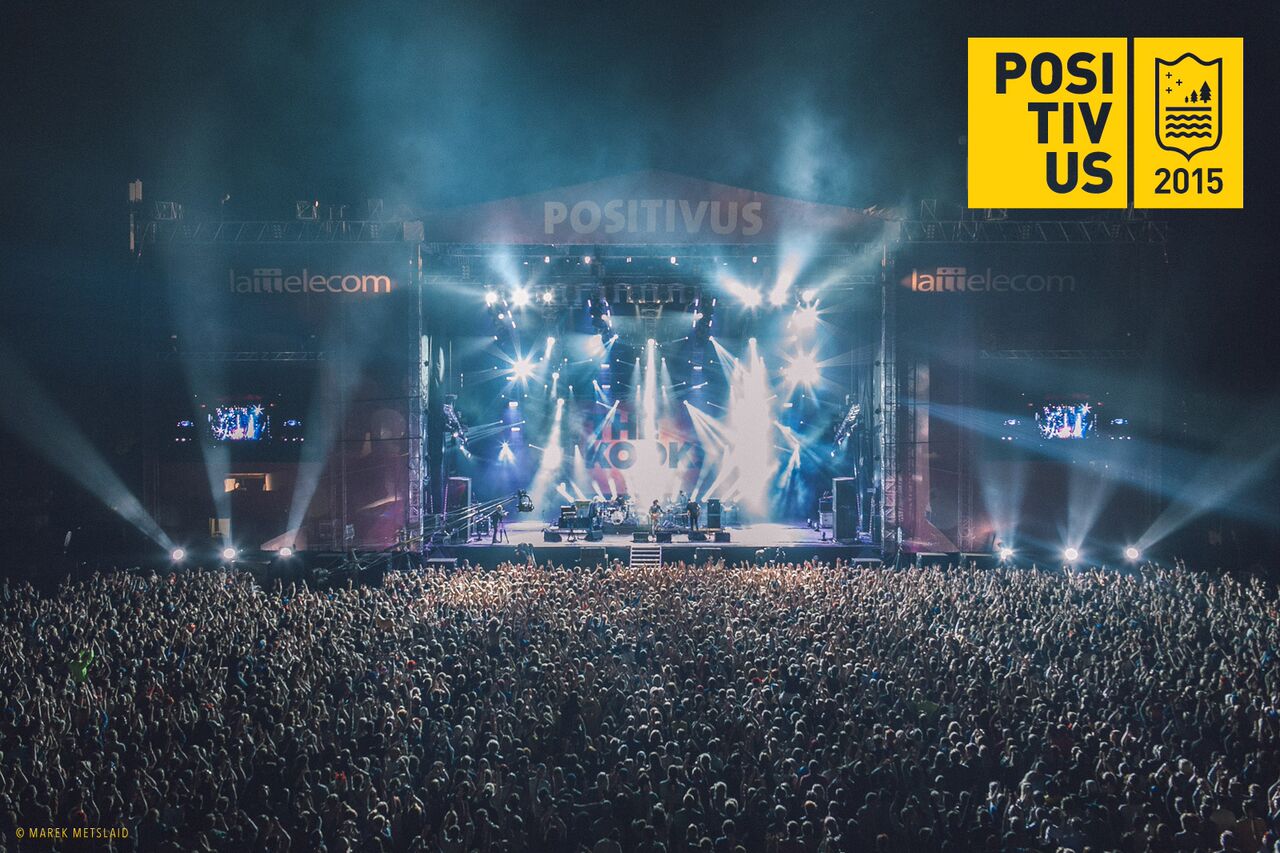 Full Festival Lineup:
Lattelecom Stage: Robert Plant and the Sensational Space Shifters, Placebo, Kasabian, Tom Odell, Jungle, Warpaint, Ewert and the Two Dragons, St. Vincent, Basement Jaxx, Everything Everything, DaGamba + Sinfonietta Riga + Juventus, King Gizzard & the Lizard Wizards, Fenech-Soler, Eugene "Hideaway" Bridges + Coolman Report.
Nordea Stage: Jack Garratt, Charlie XCX, Lamb, Rival Sons, Elliphant, Kate Boy, Peace, Indiana, Public Access T.V., East India Youth, The Sound Poets, Max Jury, Ghostpoet, Bokka, Iza, PeR, Astro'n'out + DJ Rudd, PeR, Elliphant.
Palladium Stage: Vök, Rangleklods, Soak, Jennie Abrahamson, Triana Park, Sigma, The Big Bluff, Rīgas Modes, Pienvedēja piedzīvojumi, Moontalk, Garbanotas Bosistas, Laime Pilnīga, DJ Jonathan Toubin, Badass Yuki, cirkl, Curly Strings, Gorõ Lana, Lexsoul Dancemachine, MiaMee, Tallinn Daggers, DJ Toms Grēviņš/ Oded Kafri, Neon Saturdays, Ryga, Tora.
I Love You Stage: Mona de bo, Super Besse, Inokentijs Mārpls, Momend, Laika Suns, The Bongo Club, Galvanic Elephants, Würffel, DJ Krankenwagen, Zebra Island, Parára, Future Folk Orchestra, The Werg, Sibyl Vane, The Pink Elephant, Matīss Kļaviņš, Alise Joste, NEØV, DJ Pēteris Bajārs, DJ Klāvs Lauls.
Red Bull Music Academy Stage: Camo & Krooked, Egyptian Lover, Dorian Concept Trio, DJ Sliink, Breach, DJ AI-VA, DJ Mr Krime, Without Letters, Dave Storm Live, Break Da Funk, Avoid Dave, Grind Live, Münpauzn, Bandmaster, Smthing Smthing, DJ Quest & Paul Oja, Mr Nestor, Niklāvz, Formacja/ Mr Krime Live Band.
Leave a Reply