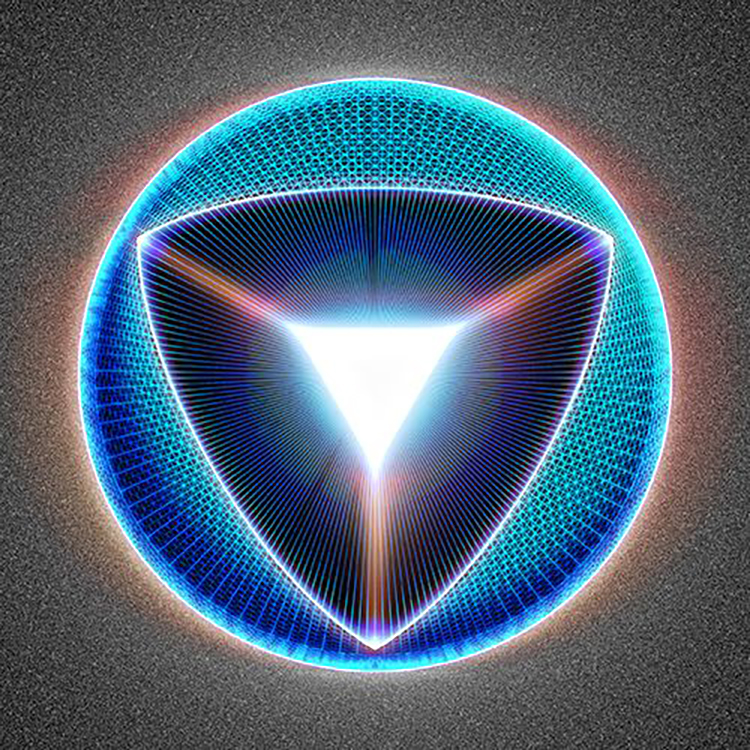 Holy energy batman! I thought the last track I listened to was wild with the energy, but POWERCYAN packed this track, "Fahsz" with so much energy I needed to take a step back from listening for a brief moment to get myself composed. What really sets this track apart from the rest is the relentless drums. They honestly take this track to the next level. "Fahsz" is one of those tracks that truly has something for everyone.
You'll find that this has elements of dubstep, trap, house, and a bit more. It is unique because usually you hear one subgenre, but POWERCYAN is able to easily blend them into one powerhouse of a track. Between the crazy drums, you're going to hear some interesting synths and such. This track really tells you a story. According to POWERCYAN, the story is how he describes this track as "Man should not be made to evolve through the lower forms of life." Check out this track now and download it for free!
Check out more of POWERCYAN on Facebook, Twitter, Soundcloud, and YouTube.
Leave a Reply