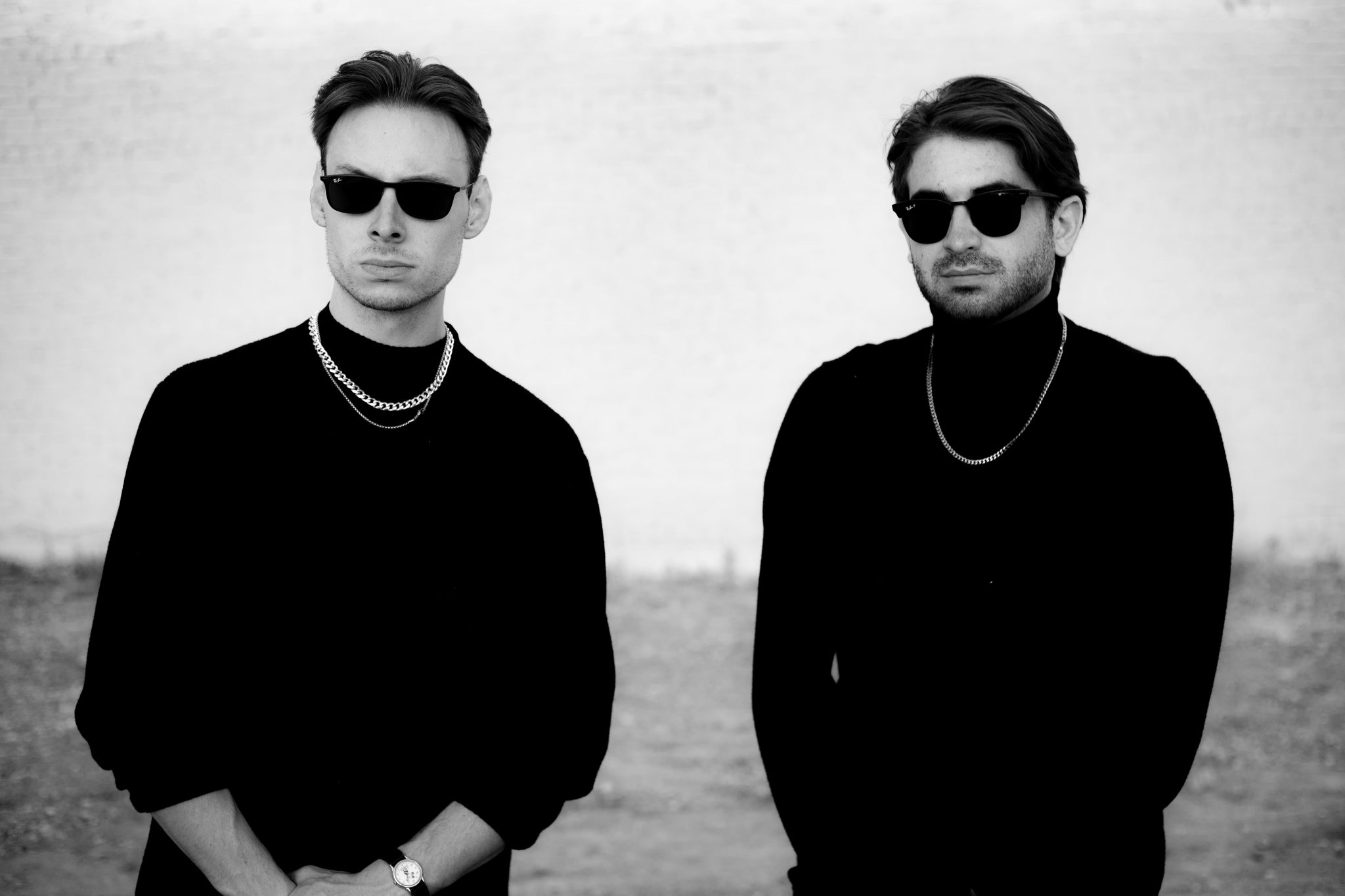 PRBLM CHILD has begun the new year with the release of their new single "Sleep Talk," which features a blend of old-school funk-soul and modern deep and tech house elements. The vocals are prominent in the track and contribute to its distinct character, while the arrangement and sound design create a cohesive and memorable experience. "Sleep Talk" is dynamic with high energy points in the drops and a low-end mood in the bridge. Following up on their previous release "Cheeky 1", this new single shows that PRBLM CHILD is not wasting any time in 2023, making the most of each of their skill sets and synergy as a duo.
Utilizing an outside-the-box approach to production, PRBLM CHILD aims to bring their artistic vision of house music to a broader audience. They use riveting sequences of percussion and funky basslines in their work, having released it on reputable bass house labels like Bite This!, Uprise, and Gold Digger. Additionally, their infectious stage presence has earned them support from notable artists such as Dr. Fresch, Freejak, and R3HAB on their radio shows, along with performance opportunities at events like Das Energi 2022.
Speaking on the new hit song, PRBLM CHILD states, "'Sleep Talk' is a special one we've been waiting for the right time to release. We are ecstatic about this one and hope you all enjoy it as much as we have!" Putting their heart and soul into the track, "Sleep Talk" is the go-to anthem for any environment.
Leave a Reply