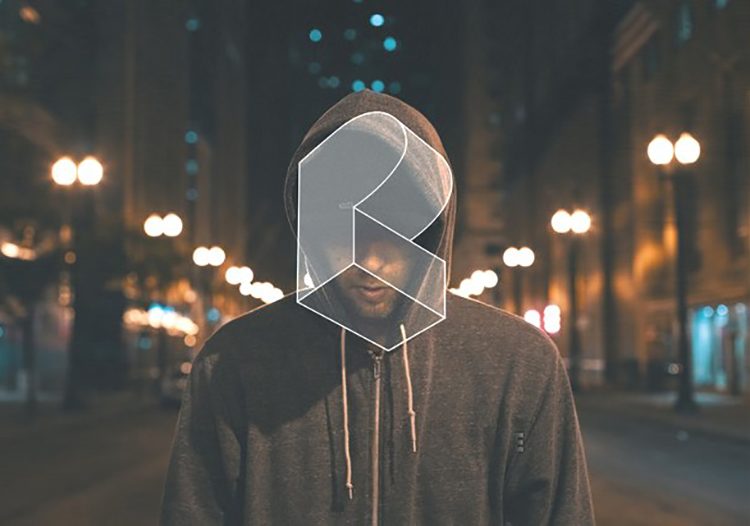 I cannot say that I have seen Pretty Lights live, let alone his Live Episodic Festival Tour. He has 31 tracks where he has flipped them upside down and they were exclusive to the shows. You may have heard them in all those recordings that people record on their phones and post on YouTube. If you haven't, well, this is your chance to hear his tracks and such that are flipped upside down. Pretty Lights even includes what a flip is and what to expect from these tracks.
We ended up devising something we call 'flips.' We'll start with a produced song, and everyone has a philosophy for playing on top of the produced songs. Alvin has acoustic drums that he'll play on top of it, and we also have drum triggers for electronic drum sounds so we can get a produced sound from the live kit. When I call a 'flip' everyone knows that I'm about to filter out the produced track.When the produced music disappears, the live musicians completely switch their sound to something that's more electronic. Borahm will drop into a synth bass, Alvin will switch to an electronic kick and an electronic snare. It's like a quick crossfade. It allows us to go from the produced track, with the band accentuating it, to a fully live band without losing something…It's completely improvised but we've put a lot of time into making sure they know, stylistically, where the bounds are.
This is for all of you people who really enjoy Pretty Lights and seen him live. You'll definitely enjoy this! Check it out now!
Leave a Reply