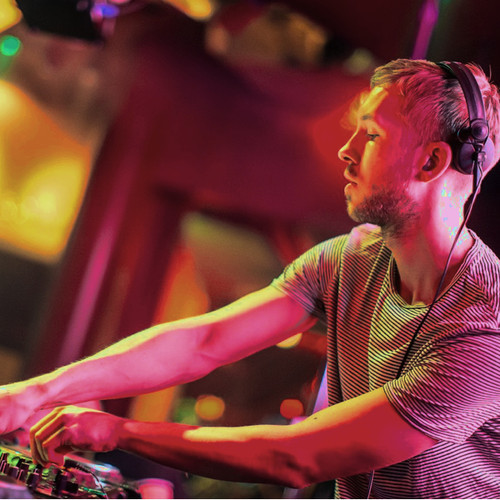 After his hilarious reaction to a club goer earlier last week, Calvin Harris has returned but this time sporting a brand new remix. This progressive house remix of Empire of the Sun's "DNA" is huge and one of the best out there right now. The remix kicks off with the amazing lyrics that we all know and love with an incredible synth and piano lead behind them. This leads perfectly into a drop that will leave you breathless with how gorgeous it is. Check it out after the break!
https://soundcloud.com/calvinharris/empire-of-the-sun-dna-calvin
No word on when this will be released to the public to purchase but a link will be posted when this happens. Cheers!
Leave a Reply