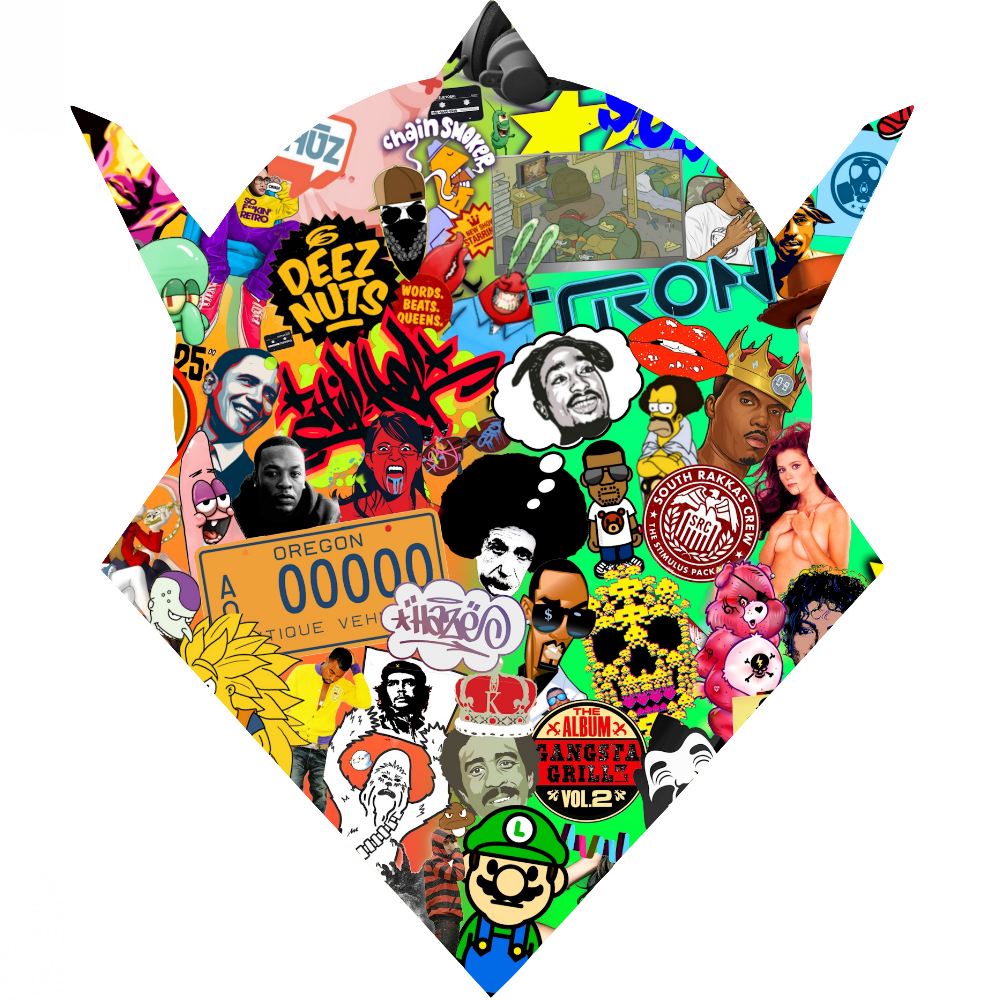 I always love when artists hit milestones on social media for multiple reasons. One, it is verification that artists have achieved some level of greatness as people take the time to click like on that artist. Also, they put out free music which is the case currently as Prince Fox dropped a huge bootleg pack. Unfortunately, only two of the remixes are on Soundcloud to stream. Fortunately, they pack is available for free! The first one is of Major Lazer and DJ Snake's "Lean On" featuring Mø. The other is of Martin Garrix and Usher's "Don't Look Down." Both of these remixes are so good. We don't expect any less from Prince Fox, but once again his work and efforts are top notch. You need to check out the other tracks:
Cazzette – Blind Heart (Prince Fox Remix) [GNR extended live edit]
Dirty South – Unbreakable (Prince Fox Remix)
Florence & The Machine – 'You've Got The Love' (Prince Fox Remix)
Jackal & Boombox Cartel & House of Pain – Jump Up_Jamba (Prince Fox Edit)
Check out this bootleg pack right now and download it for free!
[soundcloud url="https://api.soundcloud.com/playlists/100781338″ params="color=ff5500&auto_play=false&hide_related=false&show_comments=true&show_user=true&show_reposts=false" width="100%" height="450″ iframe="true" /]
Leave a Reply