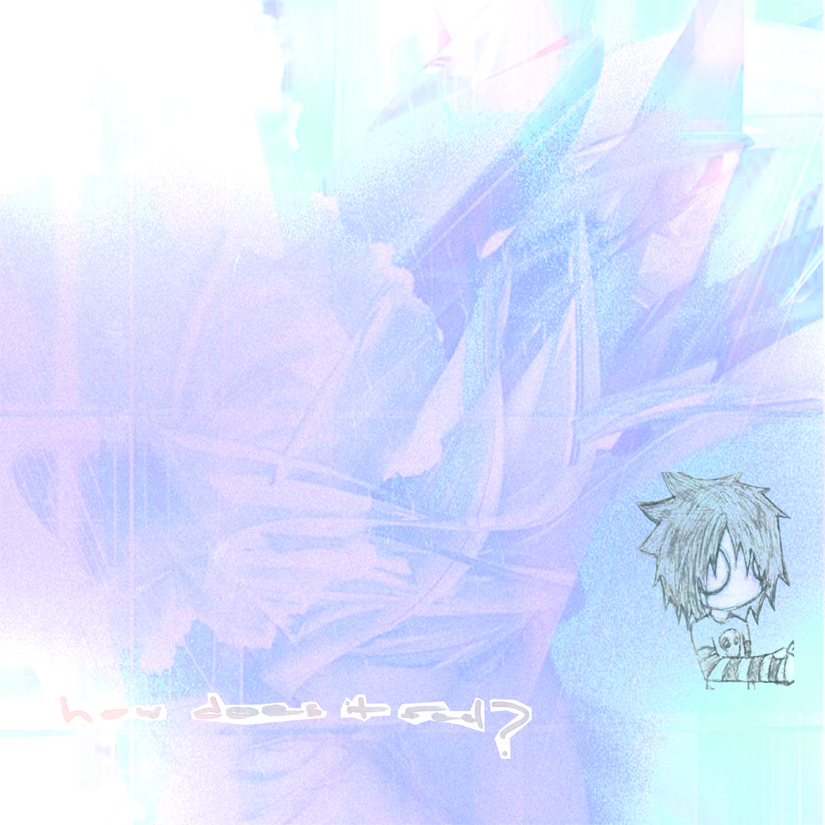 Prince Woods releases the newest single, "How Does It Feel?"
The song features punk and hip hop elements and a exchange fusion of unique styles that Prince Woods is quickly staking as his own. The emerging producer engages with his ability to mesh various styles of music into an energy packed track that delivers something for fans of all genres.
Prince Woods told us "I really wanted to hear more of a rap verse on this song and my friend Nate (hip hop producer goes by 10fifty) had the perfect sound for it. He originally sent me his verse way back in 2017 and I've been sitting on the project for years. It's been through many iterations since then and I couldn't be happier with how it turned out."
Enjoy it below.
Leave a Reply