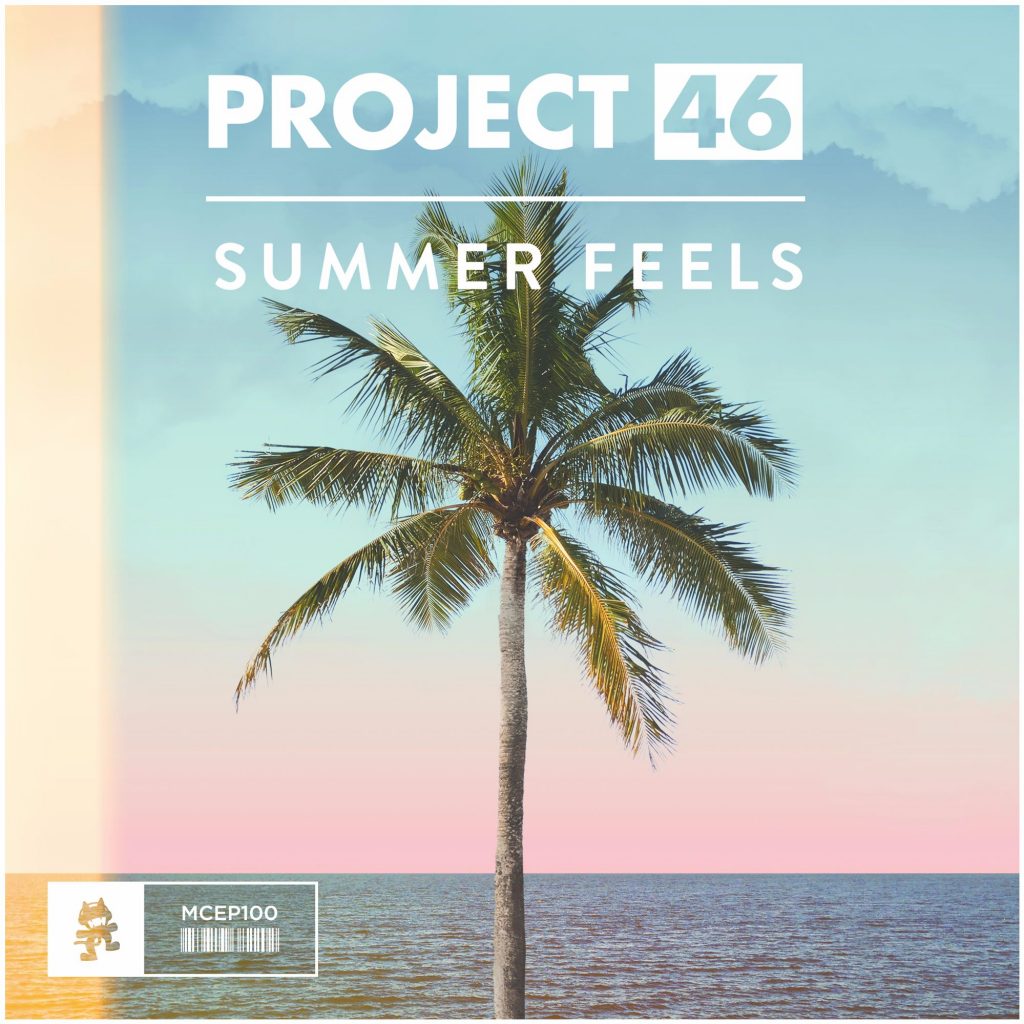 I was sent this track via Twitter and I had to listen to this track. I am loving what I heard with this track and was like, this is one of the best tracks to end summer, but also make me feel awful because I am going to miss it. Project 46 never steers us wrong and they make great music. Felicity has a huge undertaking in this track. You'll notice right away that this sounds incredibly similar to their track, "Heaven." I thought so too. Apparently EVERYONE else did. It was such a huge issue that Project 46 had to address this issue, but everything legitimate and rectified with this reasoning.
HUGE Thank-you for having us back!!! This is the only typical progressive house song on the EP and we hope you love it! Huge shout out to Felicity who originally produced Heaven! He sent it to us during a LIVE steam on Twitch, when we heard it we just needed to write a new vocal and make some subtle production changes. Unfortunately the original release was already in motion but wanted to re-release this masterpiece with our touches! We love you and will be back very very very soon! Monstercat is our home and we are already planning our next release!
Shit happens. It still sounds real good to me! No need to hate!
[soundcloud url="https://api.soundcloud.com/tracks/279129765″ params="color=ff5500&auto_play=false&hide_related=false&show_comments=true&show_user=true&show_reposts=false" width="100%" height="166″ iframe="true" /]
Leave a Reply