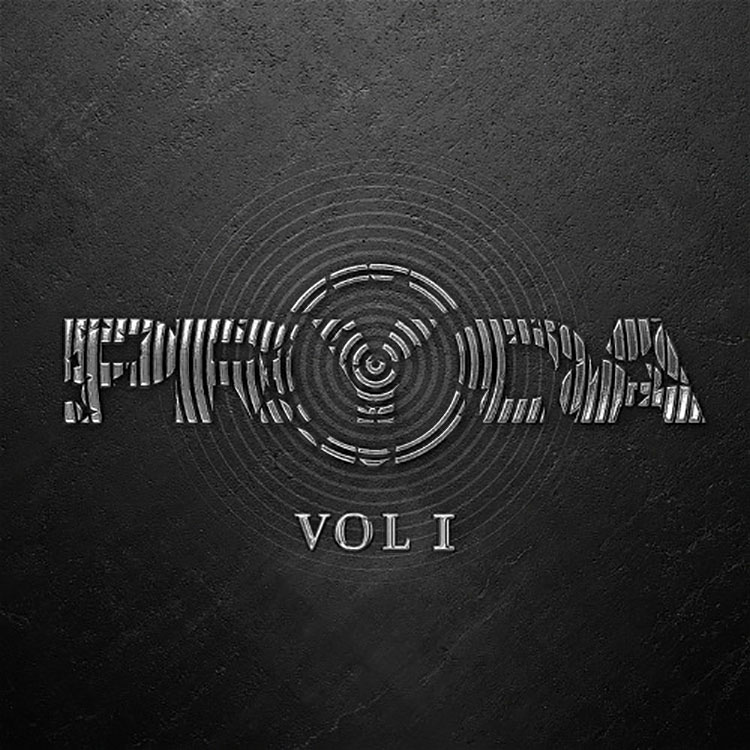 Eric Prydz has a side project, Pryda, where he releases music that has gained a considerable following. He announced a few months ago that this summer a new album would be released each month, July, August, and September. This is the first of those, Pryda Vol. 1. You can purchase the entire volume on Beatport or listen to each of the four tracks below. I hope you enjoy them as much as I do.
Neuron>

'Neuron' captures the essence of Pryda and the emotional journey his sets take listeners on. For seven and a half minutes your emotions are at his every whim, following the uplifting melody into pure ecstasy while the down beats and the percussion reverberate through your core. The track targets your neurons, overwhelming your senses and taking control with each beat, ignites a fire within you only to quench it moments later as the melody changes. 'Neuron' is a great track that will have you holding your breath as the music invades your senses and leaves you wanting more.
Loving You

'Loving You' takes an upbeat approach at proclaiming and showing just how much you love someone. While there are no lyrics to speak of this love, the rhythm of the song reminds me of something you would use as an anthem. Regardless of the fact there is no lyrics, the vocal samples in the background add a taste of this love while the foreground melody sings to your heart and pulls you in even if you resist. I love the addition of the light percussion that fades in and out of the track, it adds a small amount of flare I would liken to someone proclaiming their love in a unique way. Pryda adds just the right amount to have your heart strings vibrating at the perfect resonance.
Run

Every movie montage of someone training, particularly running, has an awesome score to go along with it. 'Run' is easily one of those tracks. The build gets you pumped, ready to sprint at a moments notice, while the screaming vocal samples get your heart racing. The track has build-ups and breakdowns, much like a runner summiting a large hill and slowly making their way down the other side. 'Run' has amazing pads that are unlike anything I have ever heard. They are space-themed while the overall track feels exceedingly motivational. These two combine rather than clash to produce a track that will have you burning those miles while hardly noticing how far you've gone.
Rebel XX

'Rebel XX' is unlike anything else from Vol. 1. The edgier sound is much more rebel-like while the hard hitting melody would have you dancing much wilder, the sweat pouring from your brow, no matter the setting. The siren sound is apparent now, having listened through the song a few times. It adds that sense of urgency, rebelliousness, and underground sound that will make 'Rebel XX' a fan favorite. Listen to the heavy builds and the rhythmic breakdowns as Pryda once again gives fans something they will love, yet could not have predicted.
Leave a Reply