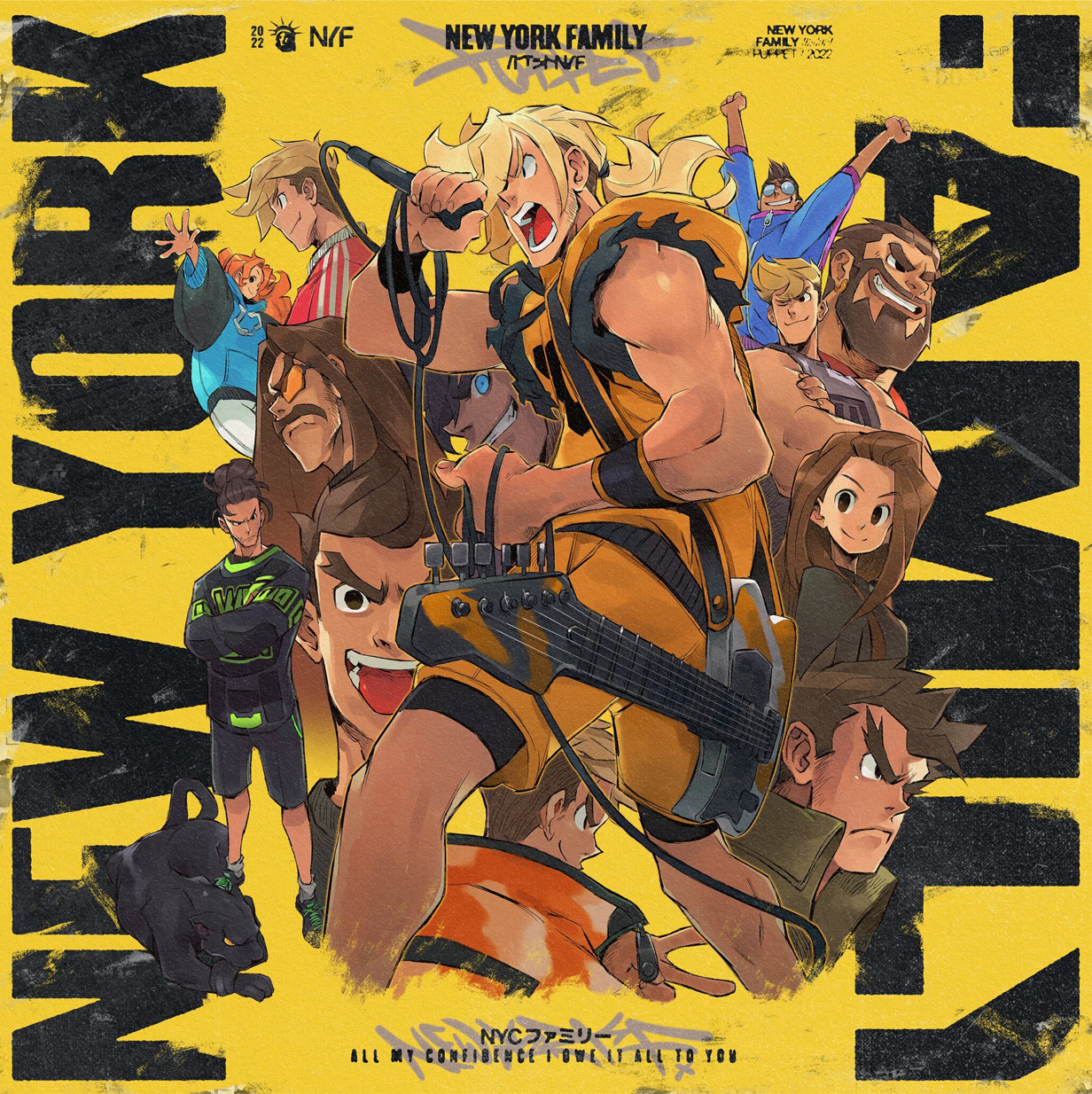 New York-based electronic rock talent Puppet returns to the release radar with a hard-hitting 12-track offering, "New York Family" via Create Music Group.
Kicking things off the release is "Hopeless to Hopeful," which packs the sonic punch and sets the tone for the rest of the LP to follow. It contains a filtered live drum performance to create an atmospheric touch which is quickly followed by a textured vocal cut courtesy of Puppet.This is in addition to several other stellar tracks, including The LP's focus track, "The Things I'd Say" features additional vocals fromCalifornia-based singer/songwriter Astrale, to create a unique blend of both musician's signature sounds complete with with the best of both rock and electronic music's qualities.
Enjoy them all below.
Leave a Reply