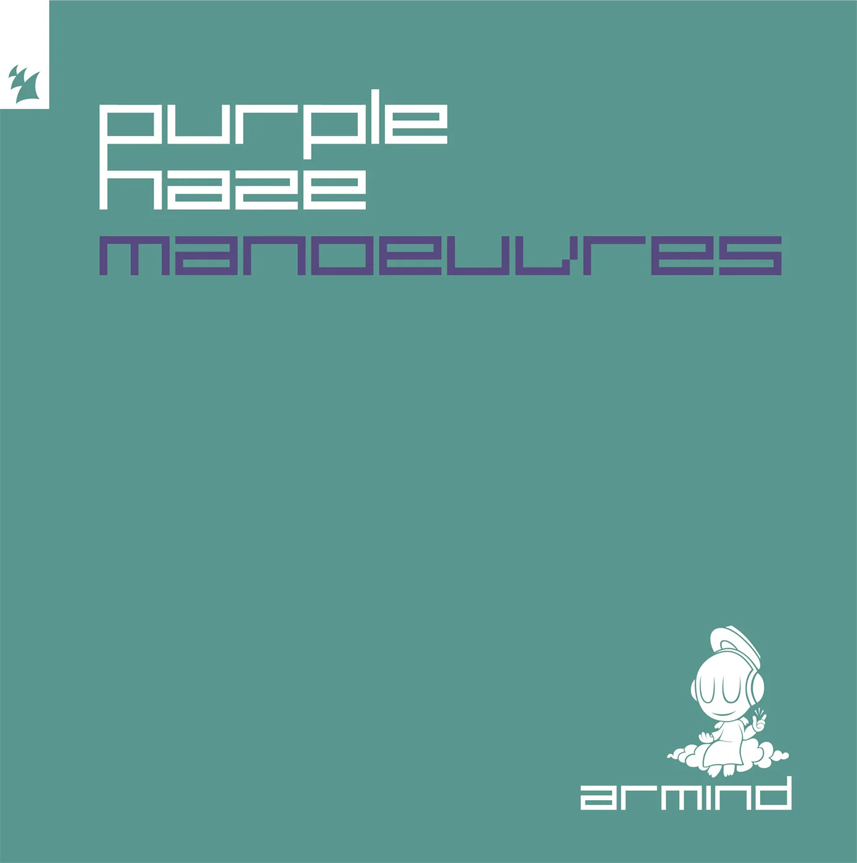 Amsterdam-based talent Sander van Doorn returns to the release radar with the final Purple Haze release of 2021, "Manoeuvres" via Armin van Buuren's highly esteemed Armind imprint.
The song is a heady, atmospherically offering kicks off with elongated soundscapes, paired with various synths. The track has a larger-than-life ambiance that permeates throughout as a hard-hitting beat enters the space. Techno-leaning production elements effortlessly provide a darker tinged tone from start-to-finish.
Enjoy the song below.
Leave a Reply