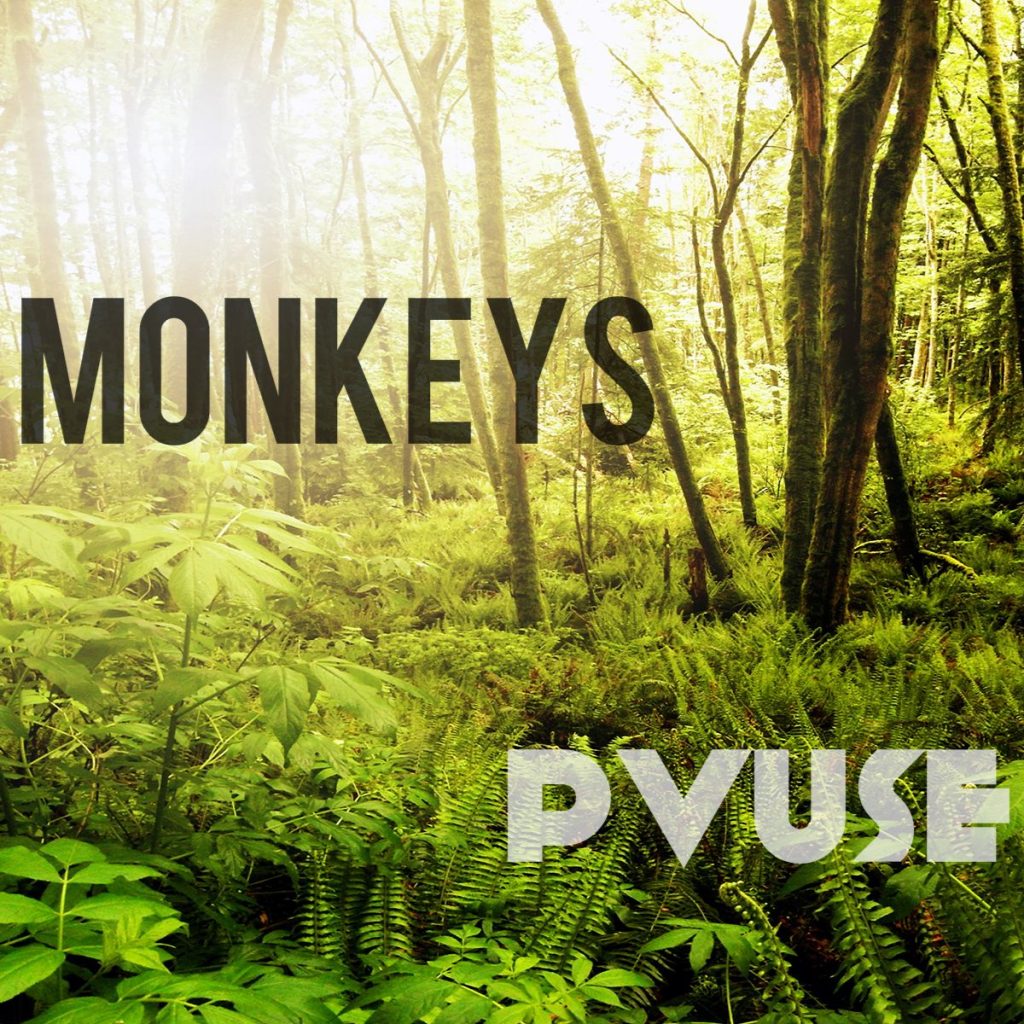 I find myself saying that I have found the weirdest track more and more often. That isn't to say that is a bad thing, but it is very unique. In my opinion, weird is good. Be weird! Be different! With that, PVUSE sent me his track, "Monkeys" from his Jungle EP and I have been listening to this track on repeat to fully comprehend what I am listening to. He went full on Tarzan by bringing in the sounds of the Jungle to create this absolutely wild Jungle Terror meets Trap track. I can see myself banging out to this track, but I can also see my friends looking at me with puzzled looks. It may be an acquired sound, but I definitely have what it takes to appreciate this track. Check it out now and download as it is free!
[soundcloud url="https://api.soundcloud.com/tracks/287276833″ params="color=ff5500&auto_play=false&hide_related=false&show_comments=true&show_user=true&show_reposts=false" width="100%" height="166″ iframe="true" /]
You can check out more of PVUSE on Soundcloud, Twitter, Facebook, and YouTube!
Leave a Reply