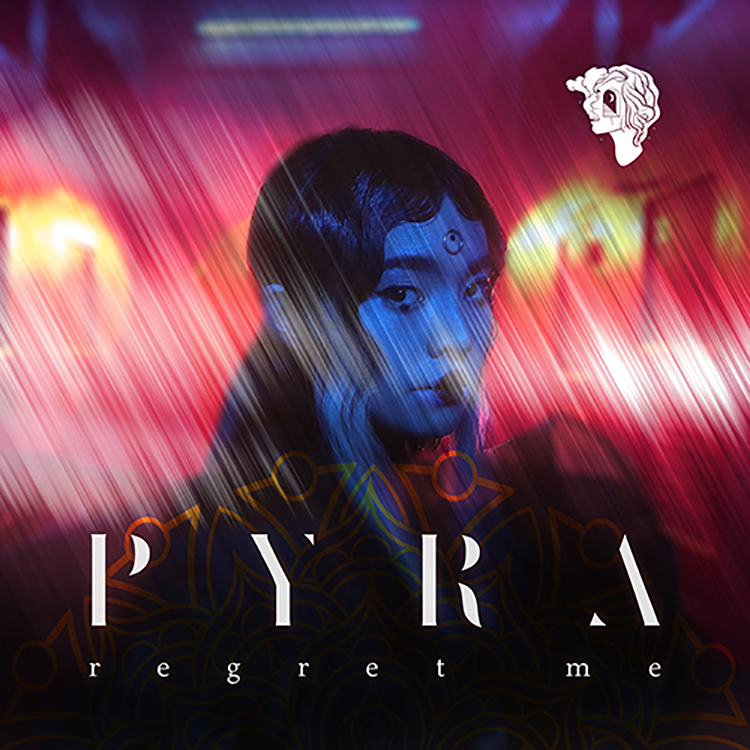 Absent Mind return today with another killer release to add to their catalogue. This time they deliver "Regret Me" from Bangkok songstress and producer Pyra, who has already been picked up by the likes of Apple Music since her debut release.
"Regret Me" is a confident and commanding electro-pop single that mixes the characteristic traits of this genre with some far more hazy and mysterious vibes. Dark harmonies and dense hits of bass set the scene for the whole track, slowly building a sense of foreboding under Pyra's cryptic vocals.
Make sure you give the track a listen below and keep an eye out for what's next from Absent Mind!
Leave a Reply