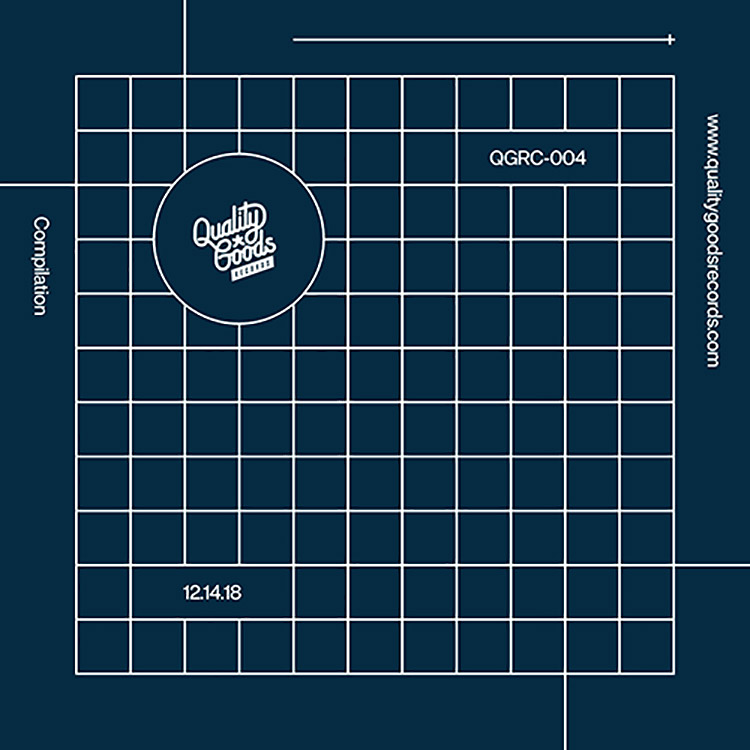 It's time for the annual Quality Goods Records compilation release, and this year's doesn't disappoint. Packaged to the brim with nine previously unreleased tunes, UZ's label doesn't hold back with this 2018 treat – which trap fans are going to go mad for.
You can expect fresh sounds from artists including Rohaan & Bonnema, Ascidzz, Yojas and TVBOO – with the likes of "Flava," "Apathetic" and "Tension" being our favourites.
Hear them all on the stream below.
Leave a Reply