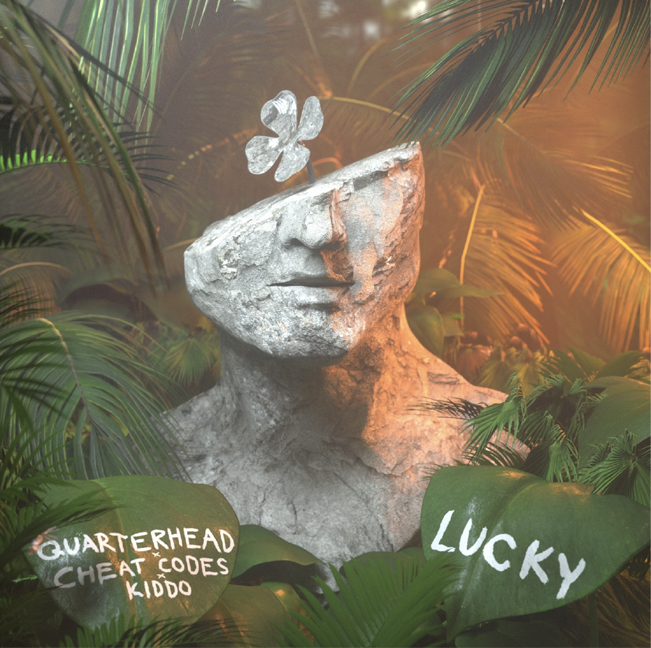 German duo Quarterhead teams up with Cheat Codes for the new track, "Lucky," alongside Swedish singer/songwriter KIDDO.
The song immediately kicks off full force with feel-good energy as KIDDO sings "I'm feeling lucky, just want to move my body." The track features an irresistible rhythm paired with rising tension throughout as it creates a mesmerizing sonic experience.
Quarterhead told us that "In the initial writing session with Kiddo we came up with the hook line for Lucky but felt the song itself was not coming together. With the chorus stuck in our minds for months we reworked it on two additional sessions, asked Cheat Codes for input and slowly saw the track unfolding its beauty. It seems that sometimes it takes three very different artists blending their creativity to come up with something this special."
Cheat Codes added that "Big shoutout to Quarterhead and Kiddo for bringing us in to get 'Lucky' over the goal line – when we play the song back it reminds us that dance, laughter and love heals all; especially with a little luck by your side." Finally, KIDDO mentioned that "Lucky' is about letting go of your problems and just focusing on having fun. I absolutely loved working on the song with the dream team Cheat Codes and Quarterhead."
Enjoy it below.
Leave a Reply