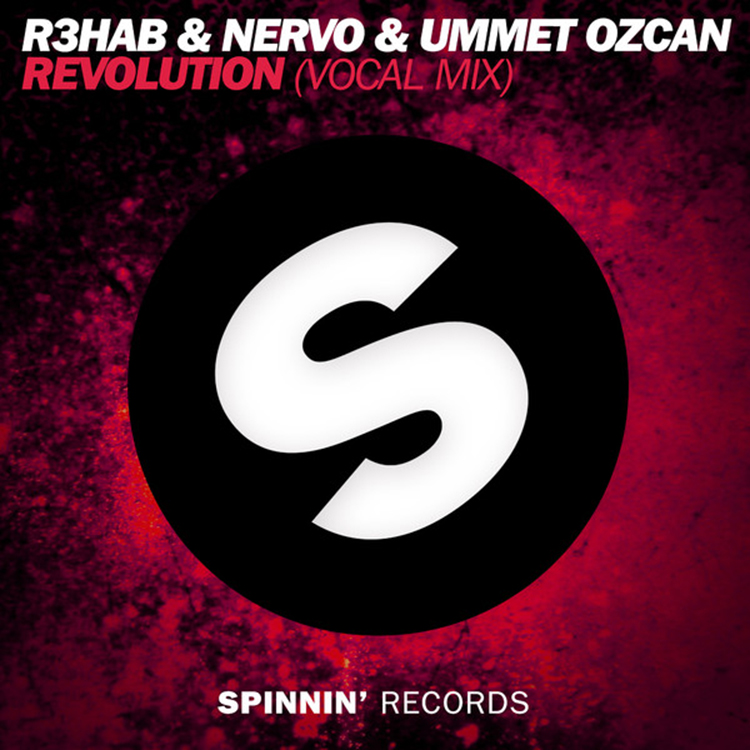 KiiD H4WK is on fire with remixing tracks as he just sent me this track. I am a big fan of the original and I was excited to see what KiiD H4WK could do. According to him, this isn't what he is used to working, but because he likes the lyrics, he took a shot at it. I am glad he did because he did a great job with this remix. This has the big room style that I always enjoy because it is full of bass with a great melody and synths. This remix is something KiiD H4WK should do more of. He had this to say:
I'm not a huge fan of big room type house. You won't find me playing out a whole lot of it at shows. That's why I remixed this track. I wanted to produce something that would take me out of my comfort zone. Plus I love the lyrics in this song. It describes where I'm at in my career and how I feel about. It was a pleasure remixing this tune.
Check it out now!
Check out KiiD H4WK on Facebook, Soundcloud, and Twitter.
Leave a Reply