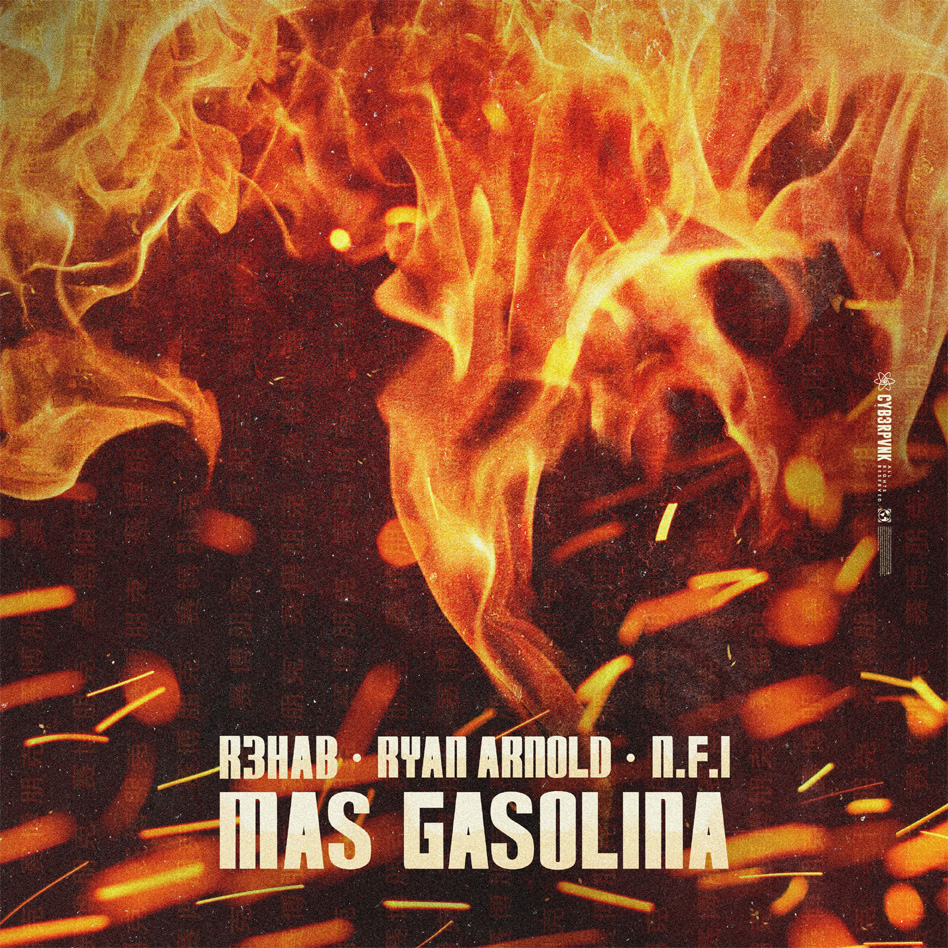 DJ R3HAB has released his dancefloor-oriented remake of Daddy Yankee's 2004 hit in collaboration with British DJ/producer Ryan Arnold and mysterious producers' collective N.F.I., "Mas Gasolina" on Spinnin' Records.
R3HAB told us "I've been inspired by all the great people I've met and celebrated with this festival season, and wanted to put out a record that felt energizing and familiar. 'Mas Gasolina' came together quickly and I'm excited to share it now. It's bass driven and fast and pulls you into the moment, but reminds you of the good old days. I hope this will bring people back in time like it did for me."
Ryan Arnold added "I was always a huge fan of the original, so with 'Mas Gasolina,' we wanted to amplify that energy and create something really special. I'm absolutely buzzing to finally get this track out there after seeing the reaction to it in my live sets – and working with R3HAB and N.F.I just adds to the excitement." Finally, N.F.I. stated "I had so much fun recreating this classic with Ryan and R3HAB. Playing it out at gigs is going to be epic!"
Check it below.
Leave a Reply