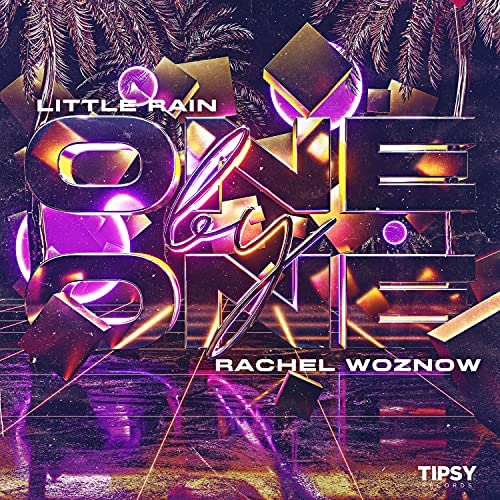 If you haven't heard of Rachel Woznow or Little Rain, take the time to familiarize yourself now. The two have budding careers with strong accolades attached their name. For example, Rachel Woznow has climbed high on Billboards Top 40 charts, while Little Rain has well over 100,000 plays to his name. This just scratches the surface of the journey these two have taken themselves as they press forward with a fruitful music career.
Specifically with "One By One," we see Rachel Waznow not holding back in the least with strongly written toplines. Little Rain matches the excitement with his own adventurous beat that is fitting with the momentum at hand. The pairing of the elements is, no doubt, a winning combination, the single being radio-friendly and hard to get out of one's head. Plenty of hooks and warm feelings to be found here.
This won't be the last track from either of these artists, dive into their catalog if you like what you hear and expect more tunes from both of them in the near future.
Leave a Reply