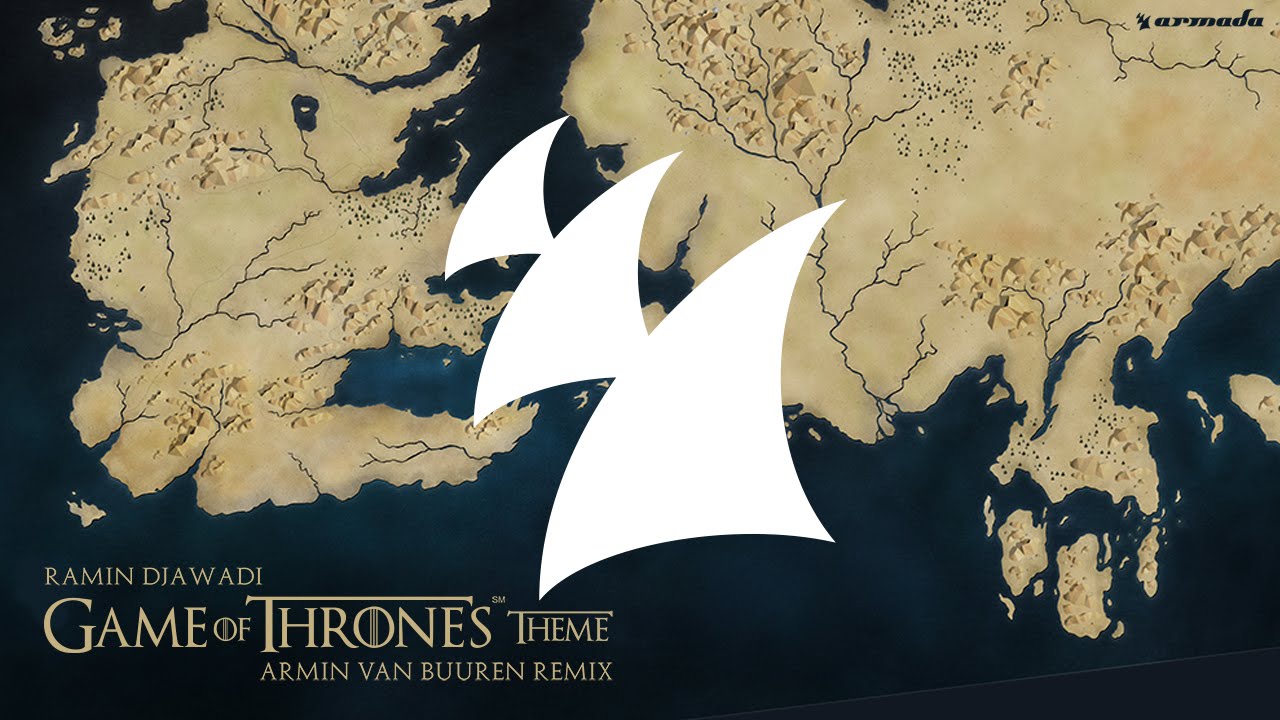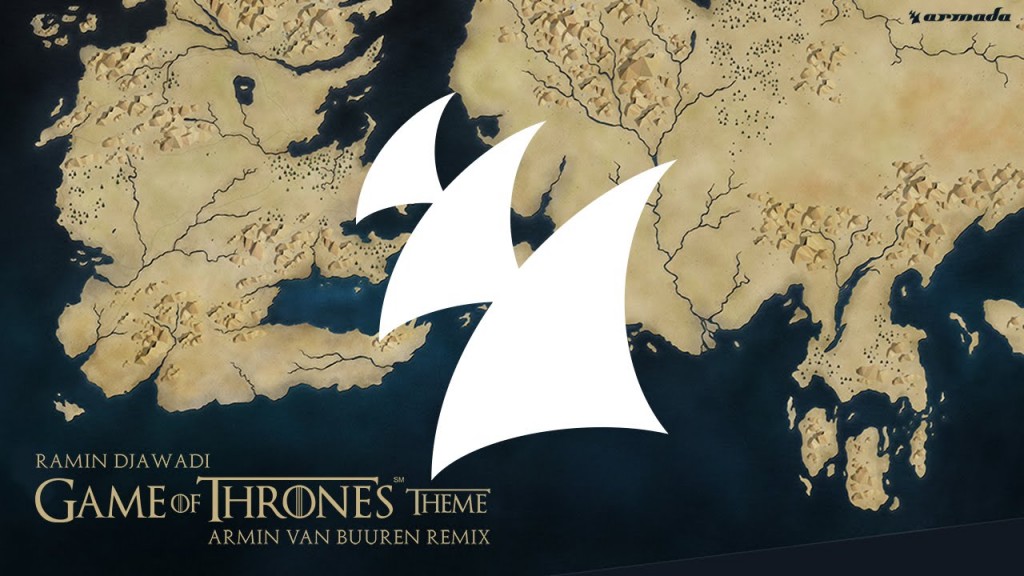 The theme songs of famous movies and series, have always had the quality to be well known by a lot of people, becoming, in some cases, so viral and famous to outclass any other 'canonical' product of the music industry.
During the years, all this (deserved) hype around these masterpieces has attracted the mire of a lot of producers (both amateur and professionials) anxious to bring their own versions of these worldwide anthems to the dancefloor.
The last case, in chronological order, keeps the date of the last week when, his majesty Armin Van Buuren, the Trance King of the North, released his highly anticipated remix of Ramin Djawadi's Games Of Thrones Theme.
(It's better specifically official, because just a month ago also his collegue Gareth Emery released a personal tribute version of the same song.)
For the occasion the sovereign of the mythical State of Trance has decided to take a few steps back, adopting a style that reminds the sounds of the early 90′ and even more a certain Pirate of the Carribean's remix by his Greatness Tiesto.
However the pressing and hypnotic rhythm of the track, combined with those dark and cold instruments and synth manage to keep the gloomy and worrying atmosphere that characterizes the television series, creating in this way an uplifting dancefloor banger of epic proportion.
Leave a Reply