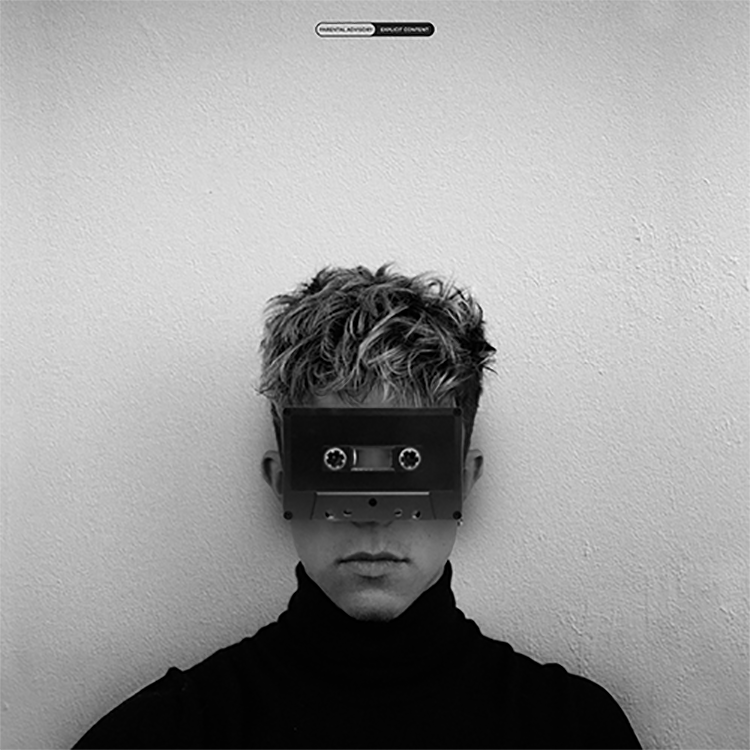 Rapta's latest single has just been released through 2DEX and we are thoroughly enjoying it. The Boston native has pieced together a heartfelt and deeply personal record that bridges the gap between electronic and R&B.
Explaining the story behind 'Farewell,' Rapta shares: "I'm going through a major transitional period of my life where my looking out my window looks nothing like it used to. I left my family and loved ones on the East Coast, all while going through heartbreak and having to say goodbye to some people for the last time ever. I needed to make change in my life in order move on and this is my Farewell."
We can't get enough of its dreamy guitar and chord transitions, and the producer's own vocals sound incredible as the focal point propelling the tune forward.
Give "Farewell" a listen now.
Leave a Reply