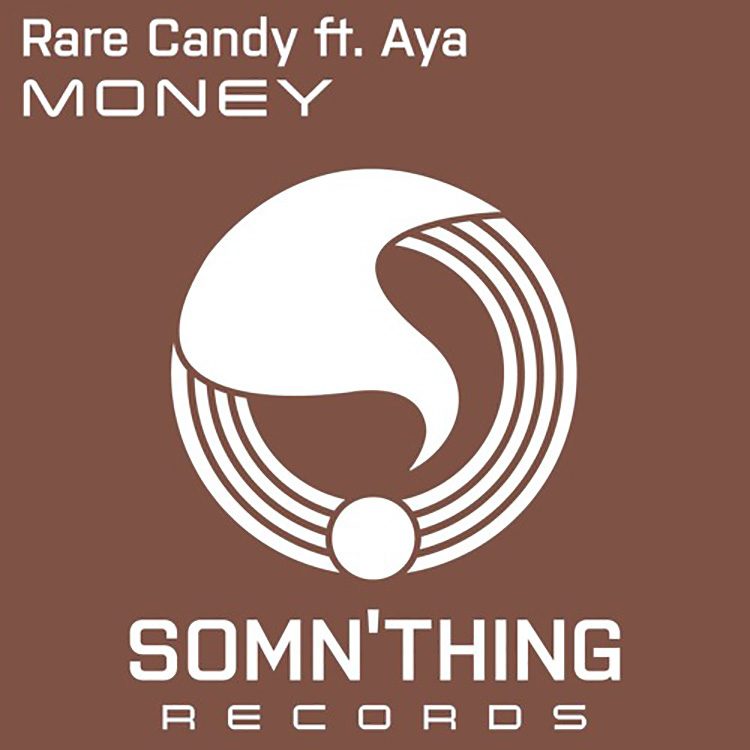 Providing effortlessly cool vibes for the weekend over on UK label Somn'thing Records right now is Rare Candy, a British act who are making some super slick sounds at the moment. Somn'thing is celebrating their first year in action, and "Money" starts 2017 in a big way.
With vocalist Aya on hand to provide ice cold tones to this uplifting, deep rolling house track, "Money" also incorporates elements of garage and bass into the mix. This ensures that Rare Candy are showing off their multi-faceted approach to production throughout the song.
This one is now available to buy – head here to grab it.
Leave a Reply