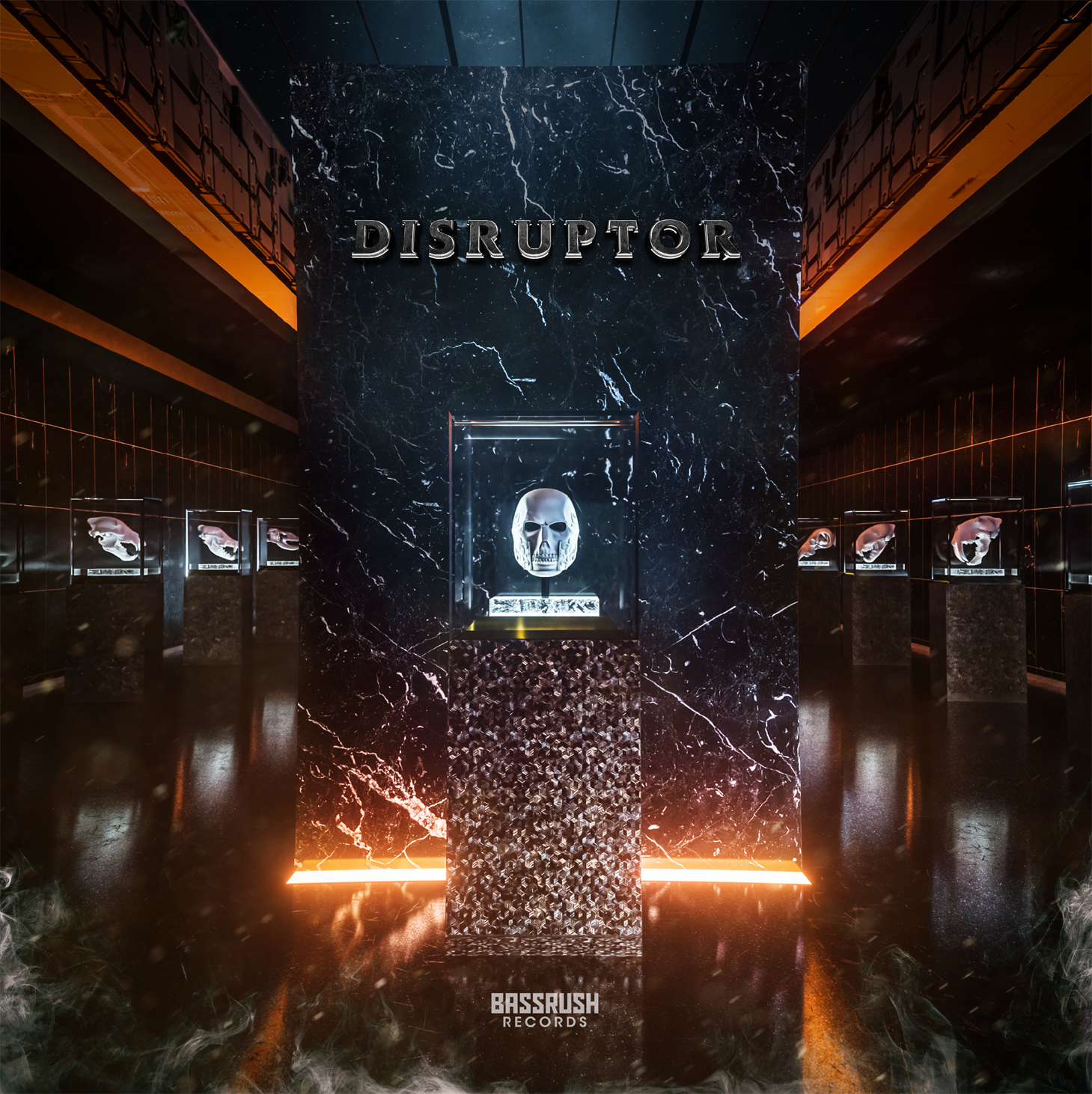 Drum and bass artist REAPER is back with the release of his debut album "DISRUPTOR," via Bassrush Records.
The new album follows up REAPER's previous EPs "RAPTURE," "RENEGADE," and "MILITIA". These releases served to open doors for REAPER, as he is co-signed and endorsed by some of Drum and Bass' most respected names, like Pendulum, Netsky, Sub Focus, and Dimension; as well as EDM industry leaders like Illenium, Excision, Zeds Dead, RL Grime, and Kayzo.
REAPER told us "I wrote DISRUPTOR about the distinctions and attributes that I'm striving to establish as REAPER. I want to be remembered as a force that eternalized the drum and bass movement. The songs and stories I'm sharing are intended to create an unstoppable movement to bring people together. While writing the album, I continuously referred to the idea of Newton's Law, that an object in motion will stay in motion unless disrupted.  DISRUPTOR is designed to create a new wave, a new motion, and initiate acceleration. I am the DISRUPTOR. The concept was to become a monument that interfered with anyone who doubted or wanted to gatekeep drum and bass. I want to share with the world how to love dnb more simply because I love it so much myself. This record is a testament to new fans that I've committed to coaching how to expand their love for drum and bass. I want to show listeners a selection of drum and bass that feels fresh yet familiar so they can love the genre more. GUN FINGERS TO THE SKY, DNB 'TIL I DIE."
Enjoy it below.
Leave a Reply