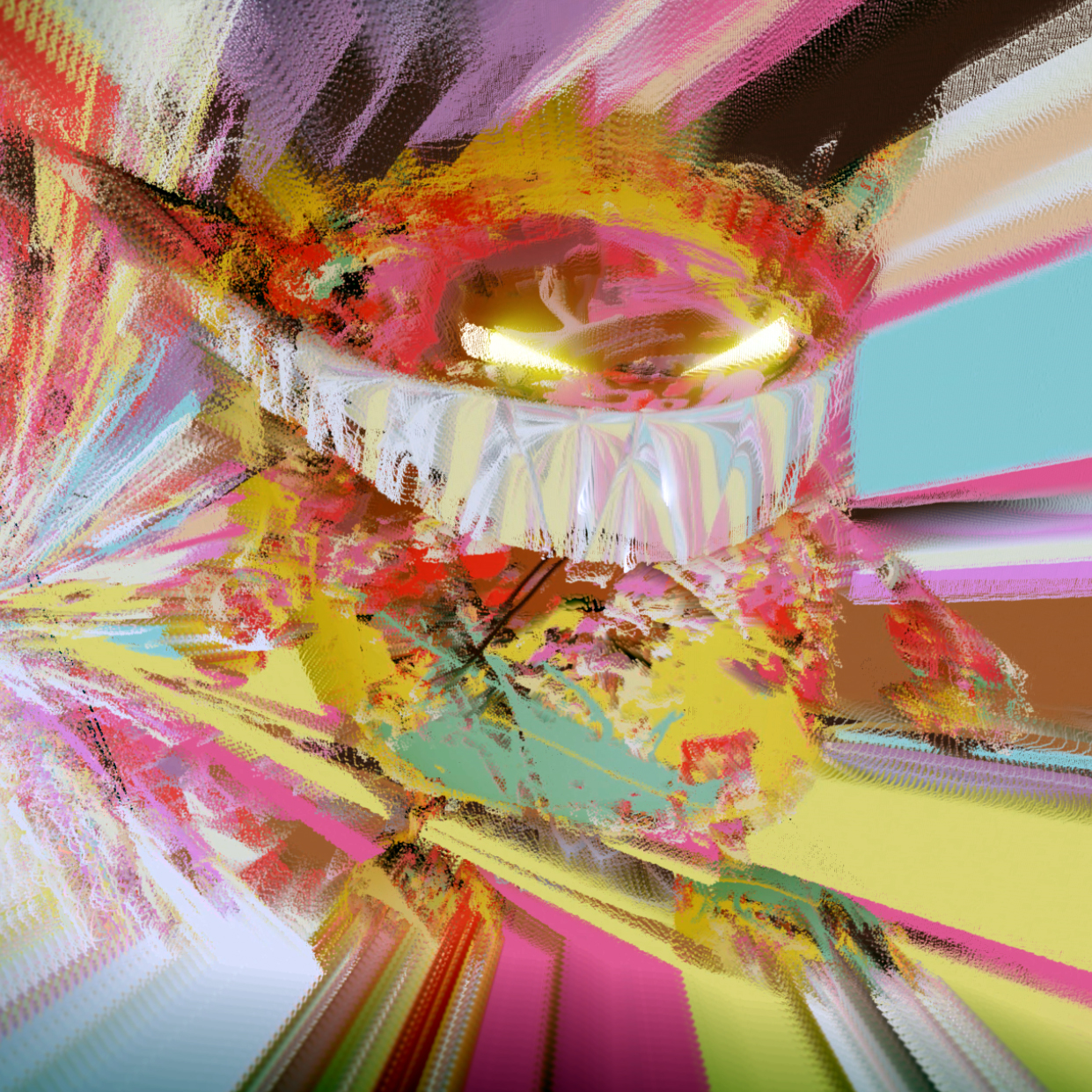 British born DJ and producer Feed Me bring us "Reckless" which features South African singer-songwriter Tasha Baxter available now on Sotto Voce.
The track futuristic synth-pop track filled with textured and layered synths. Tasha Baxter's spacious and emotive vocals drive the track into an engaging and novel soundscape and are paired with Feed Me's unique production.
Enjoy the video and song below.
Leave a Reply