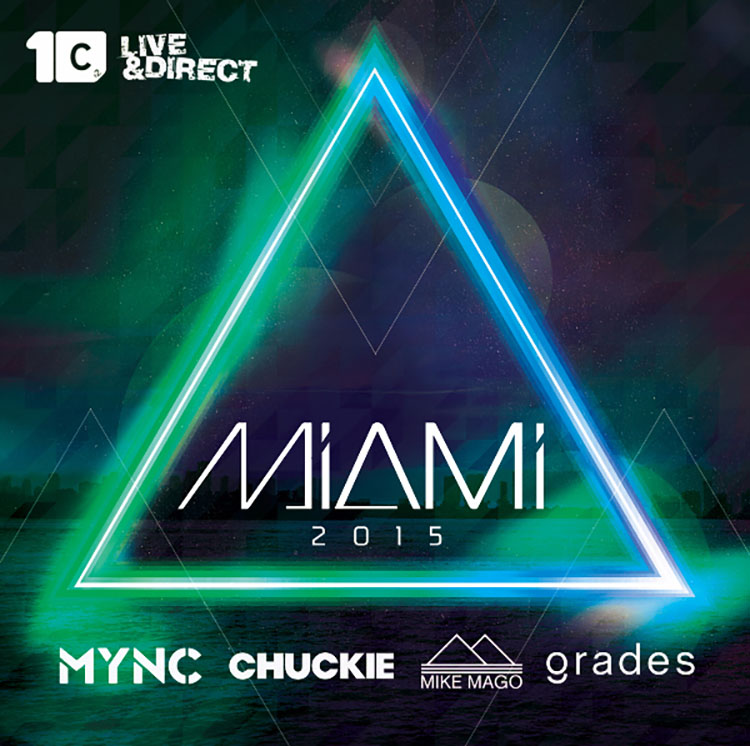 There are some songs that when you hear them, something stirs inside you. Maybe it's emotion, maybe the bass literally moves something inside you, or maybe its a feeling. "Motionless" is almost ironic because you are absolutely not able to sit still, your body yearns to get up and move. Your heart soars and your smile seems to extend right off the sides of your face. This is the kind of music you want to hear in the clubs and on the biggest stages.
The uplifting melody and the rich chords dominate this track from the very beginning. There is no break, despite there being a few places where the music dips down quietly. The rhythm of the song is quick, but it is easily one you can find a groove too and just enjoy yourself and what you are hearing. Region and Loreno Mayer have artfully crafted the melodies and chords to compliment one another in such a way that your whole body experiences the highs and lows of the song. If you hadn't told me this track was never played at some of the largest festivals, I would tell you you're crazy. The mood created here is incredible. When you think of the massive festival anthems and the entire crowd dancing together, this is what is playing in the background, guaranteed.
Listen to Motionless now, out today from Cr2 Records and look for Regoton to make an even bigger name for himself in 2015.
[soundcloud url="https://api.soundcloud.com/tracks/193675260″ params="auto_play=false&hide_related=false&show_comments=true&show_user=true&show_reposts=false&visual=true" width="100%" height="150″ iframe="true" /]
Leave a Reply