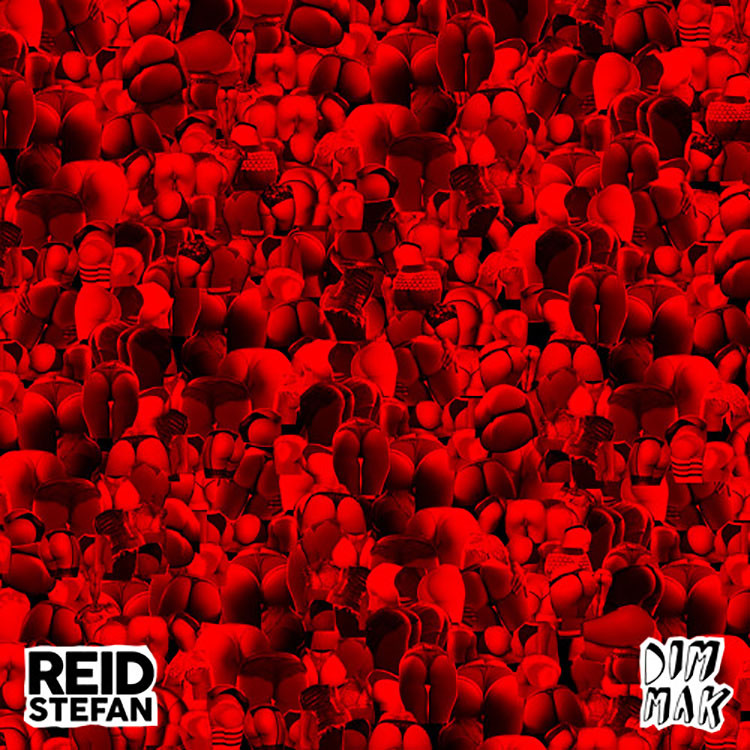 "Booty Alert."
Sirens wailing and choppy vocals warning of imminent booty. Whose booty you ask? I'm not sure, but the sirens and the bumping bass have me dancing and forgetting that I should be worrying about anything else. I'll try not to hit anyone while I shake my booty.
Wait, that's probably what this track is, a warning to all other patrons that they should watch out for people shaking their booty to this track and accidentally hitting them! Anyway, this track is a fun electro banger that will have the crowd dancing non-stop. The chopped vocals are fun and the beat inspires movement above all else and isn't that a huge part of the reason we listen to this music anyway? To dance?
It is for me anyway. Check out "Booty Alert" below and make sure you shake your booty when it starts playing!
[soundcloud url="https://api.soundcloud.com/tracks/211519382″ params="auto_play=false&hide_related=false&show_comments=true&show_user=true&show_reposts=false&visual=true" width="100%" height="150″ iframe="true" /]
Leave a Reply