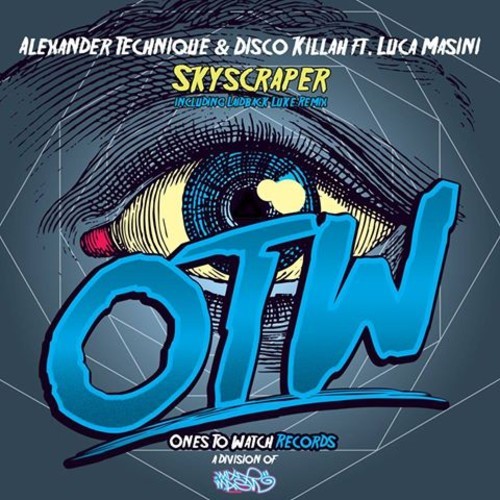 Well Laidback Luke has done it again. His new remix of Alexander Technique & Disco Killah's "Skyscraper" is truly a progressive house masterpiece. Here's Luke to describe the new remix for us all:
"At the beginning of the year I promised you I would go more melodic towards the end of the year. After the straight up bangers like Pogo, Dynamo and MORE, be prepared for more of this classic Big Room stuff. Haters: See I can still do it. Lovers: I love you too!"
I hope Luke comes through and writes more music like this because my god is this mix beautiful. See for yourselves after the break.
The song can also be purchased on BEATPORT if you were interested! Cheers!
Leave a Reply