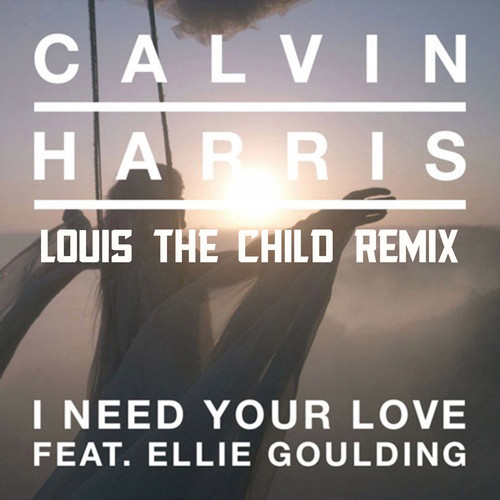 For today's remix, I bring to you a rising artist who has been really hitting the scene hard. His name is Louis the Child and he has recently made a remix of the hit song "I Need Your Love." This remix is perfect for just relaxing out in the sun or taking a cruise. It's some of the best chillstep I've heard in a long time and is a must listen. Stayed tuned after the break for more information about Louis The Child!
https://soundcloud.com/louisthechild/needyourlove
If you more from this incredible artist, follow him on SOUNDCLOUD for the latest music he produces. You can also follow him on FACEBOOK and TWITTER to know exactly when new music comes out. Cheers!
Leave a Reply